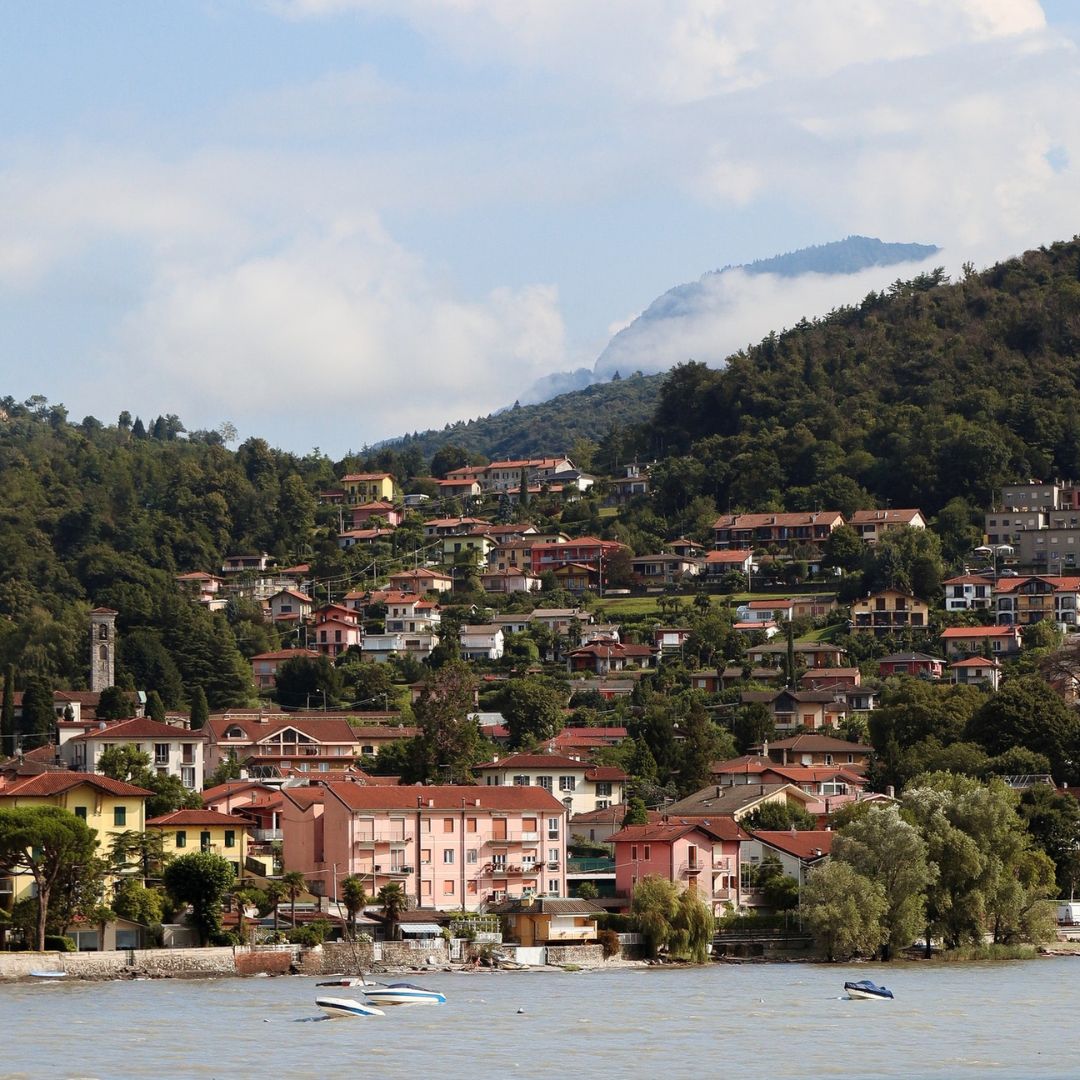 The heart of eyewear production
The Varese region is indispensable for global eyewear production. Mazzucchelli, the world leader in acetate production, is headquartered only a few kilometers from La Giardiniera. Of course, Mazzucchelli also supplies our partner. Their local network and commitment to handmade sunglasses in Italy have allowed La Giardiniera to maintain independence over the years.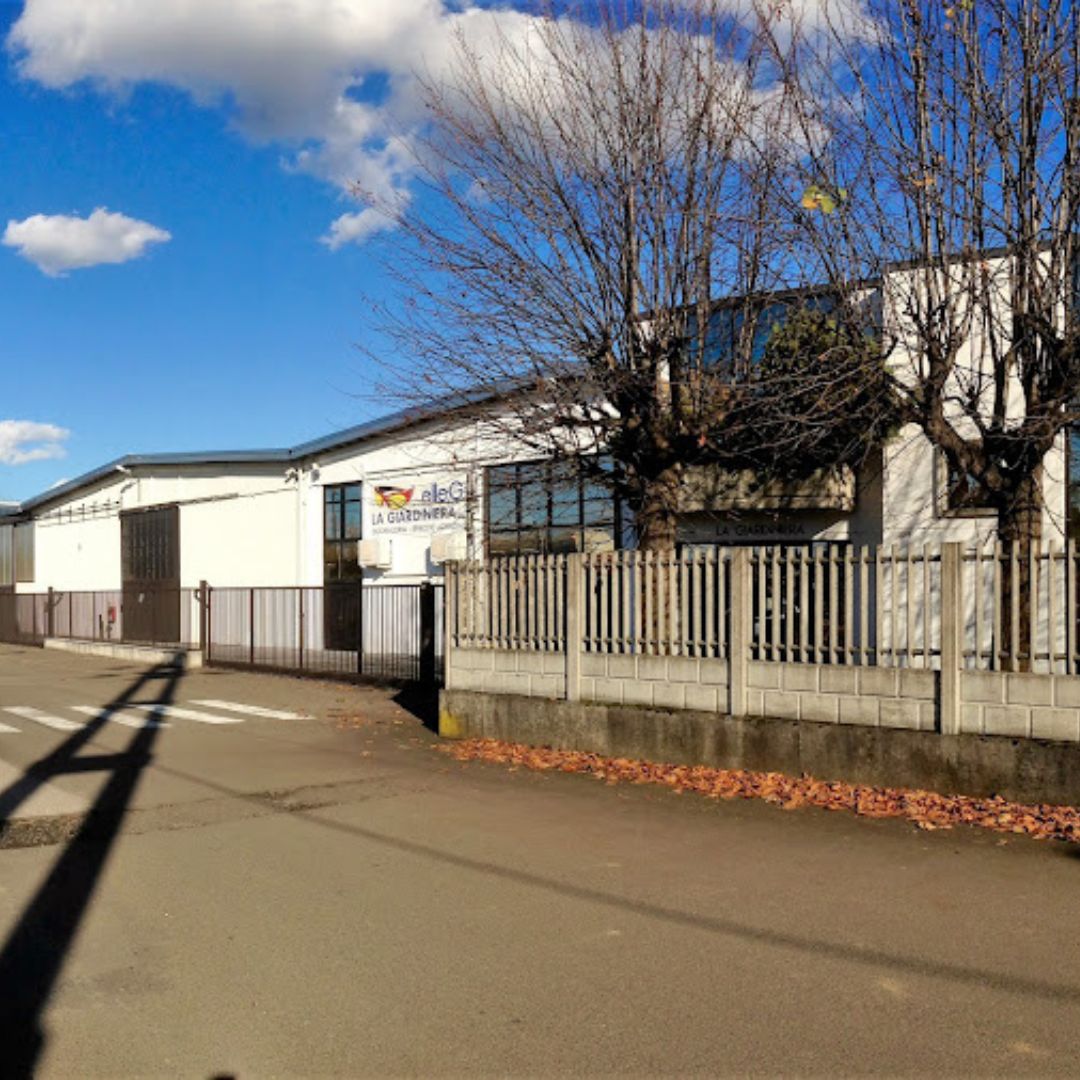 True to the values
La Giardiniera shares many of our values, making them an ideal partner. To offer the best individual solution to their customers they design and produce both high-end acetate sunglasses and more cost-efficient injection mold sunglasses. Thanks to their value of transparency, it was particularly easy to co-develop a timeless acetate model to offer to our community. Sustainable manufacturing is also at the center of La Giardiniera operations. Using sun and wind power, it guarantees that 100% of the production is powered by renewable energy.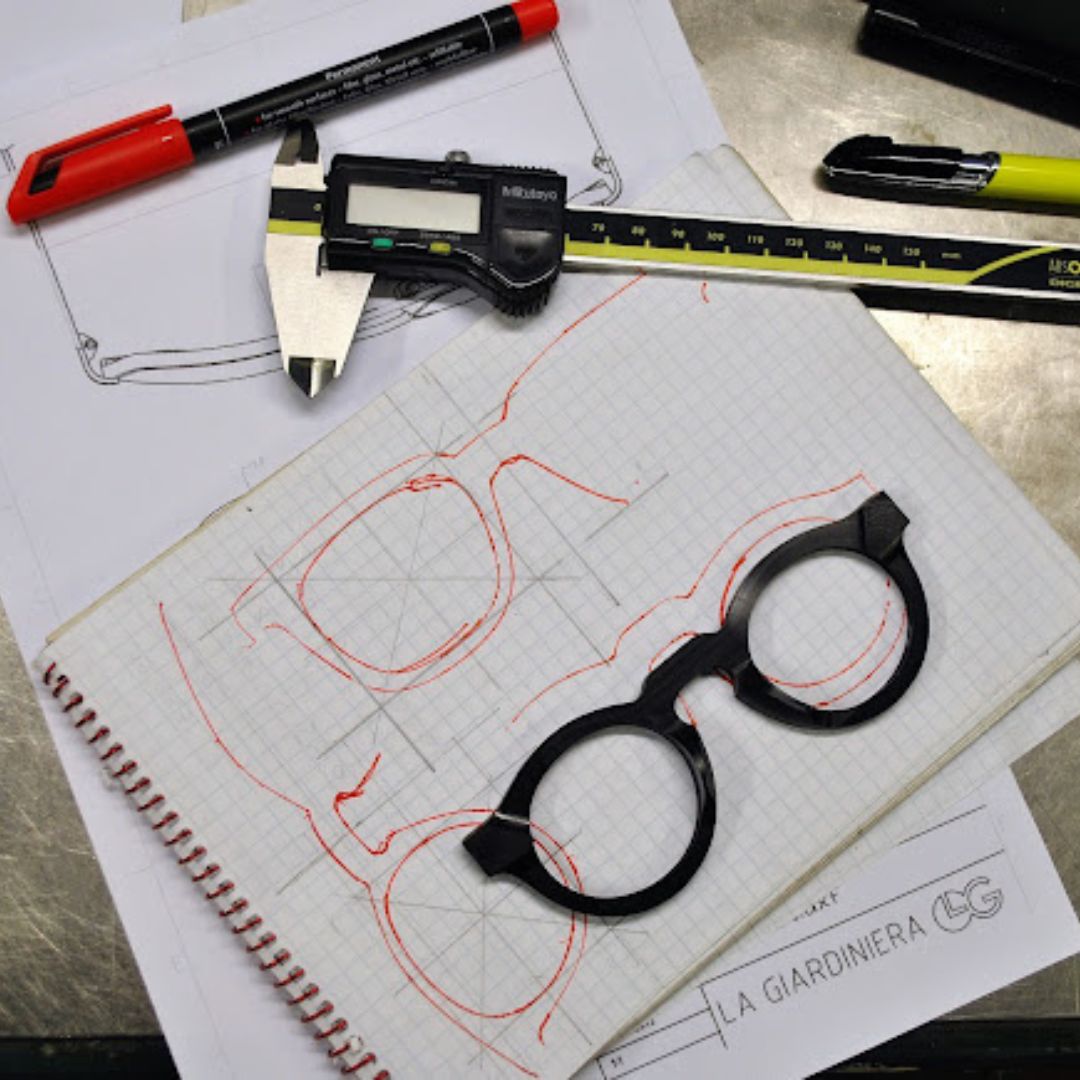 Bello e fatto bene
La Giardiniera has developed extensive design capabilities by producing for luxury brands and designers for more than 50 years. We cherished their expertise when discussing all aspects of a perfect pair of sunglasses. How long should the temples be? How wide should the frame be? Should we use three-, five- or seven-barrel hinges? These and many more questions were quickly answered. Furthermore, it is reassuring that all models are compliant with international eyewear standards.