Mirabello Acetate Sunglasses
Exceptional eyewear handmade with the best raw materials 
We've partnered with La Giardiniera and developed sunglasses so durable, you'll be using them for years to come. Handmade in Italy with best-in-class Mazzucchelli acetate, Zeiss lenses, and Visottica hinges. This classic looks great on everyone.
Compare price
updated 
24.06.22

rational studio
Ray-Ban
Persol
Moscot
Price, CHF
69
169
210
365
You save

✔

59%

67%

81%

Handmade in Italy

✔

✔

✔

✔

UV Blocking

✔

✔

✔

✔
Details

Handmade in Italy

CE quality seal guarantees UV protection according to European standards

Light transmission are 12.71% for the Black model and 15.81% for the Tokyo Havana model
Materials

Frame: Mazzucchelli acetate
Lenses: Zeiss CR39
Hinges: Visottica 5-barrel
Size & Fit

Unisex design to fit all face shapes

Bridge width: 21.0 mm
Lens width: 50.0 mm
Temple length: 140.0 mm
Care Instructions

Clean your sunglasses with the cloth included and store them in their case to prevent scratches. If particularly dirty, clean with lukewarm water and dish soap, rinse well and dry with the cloth.
Share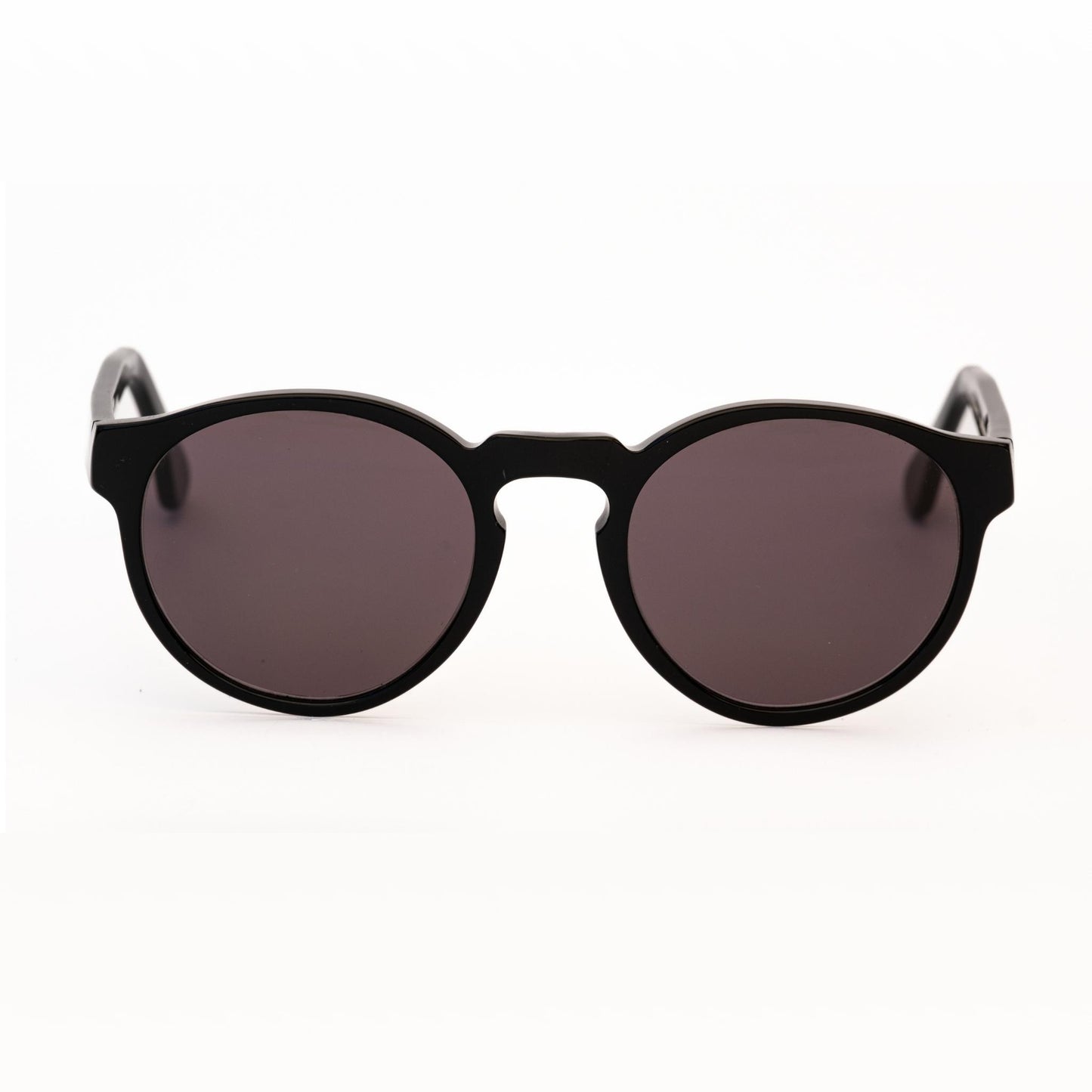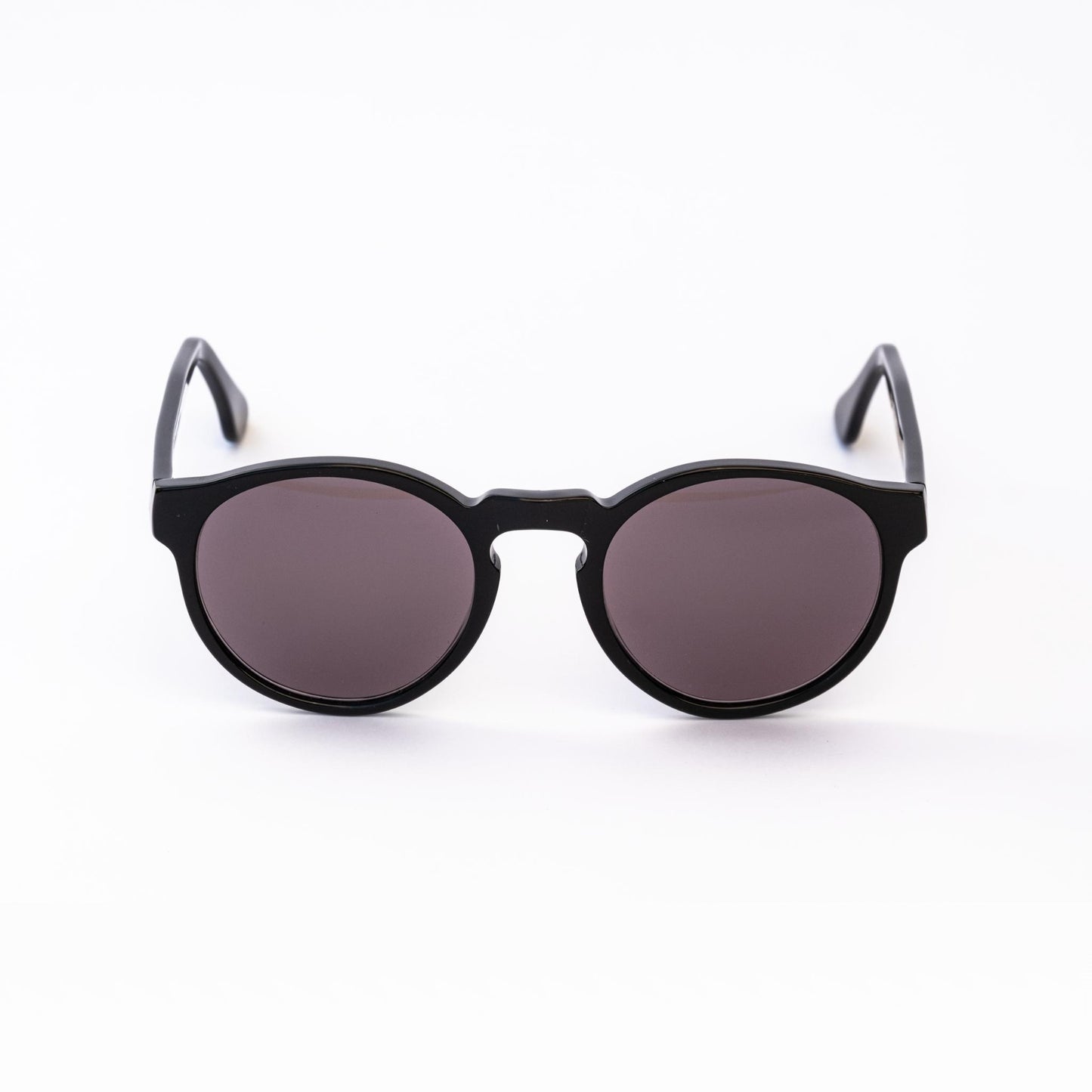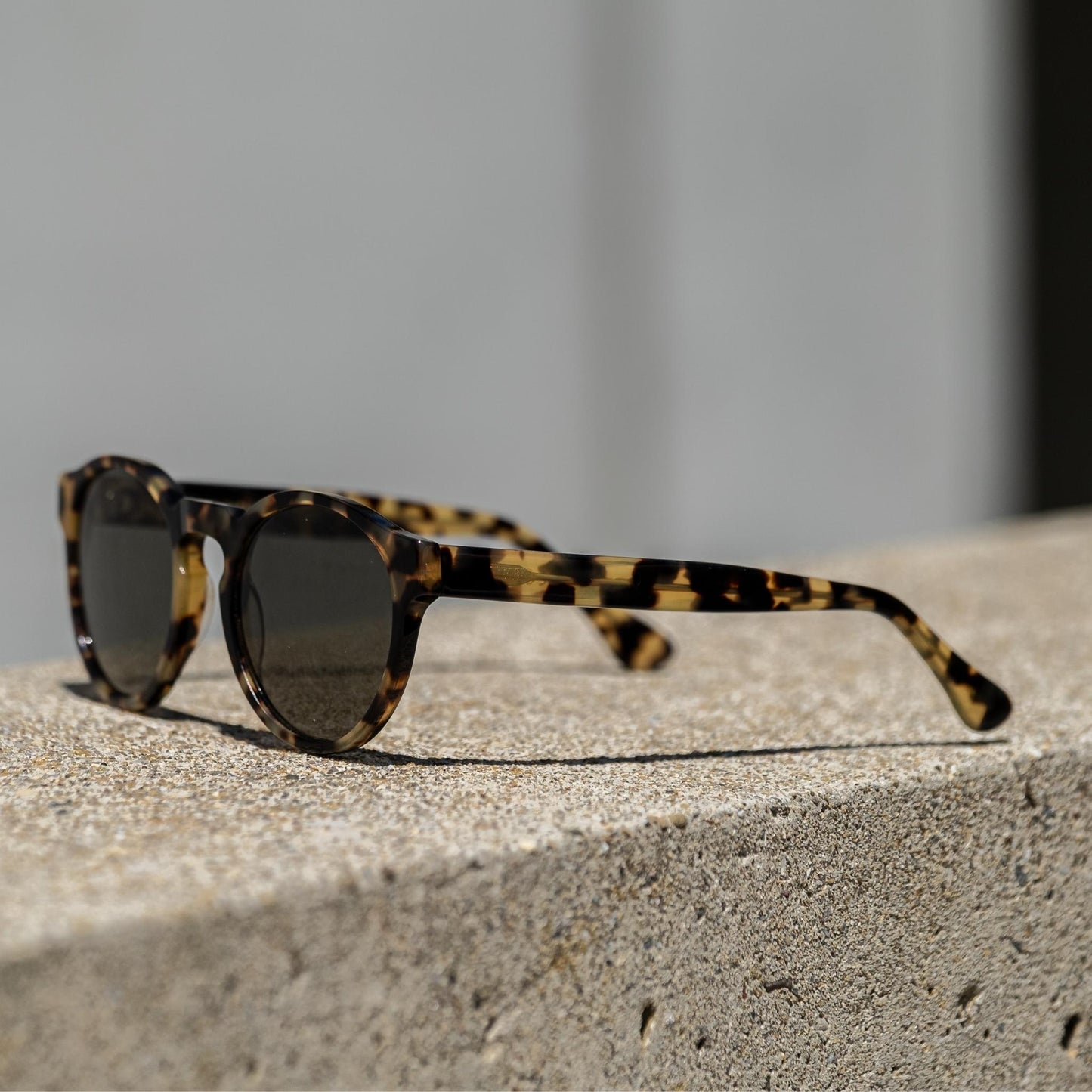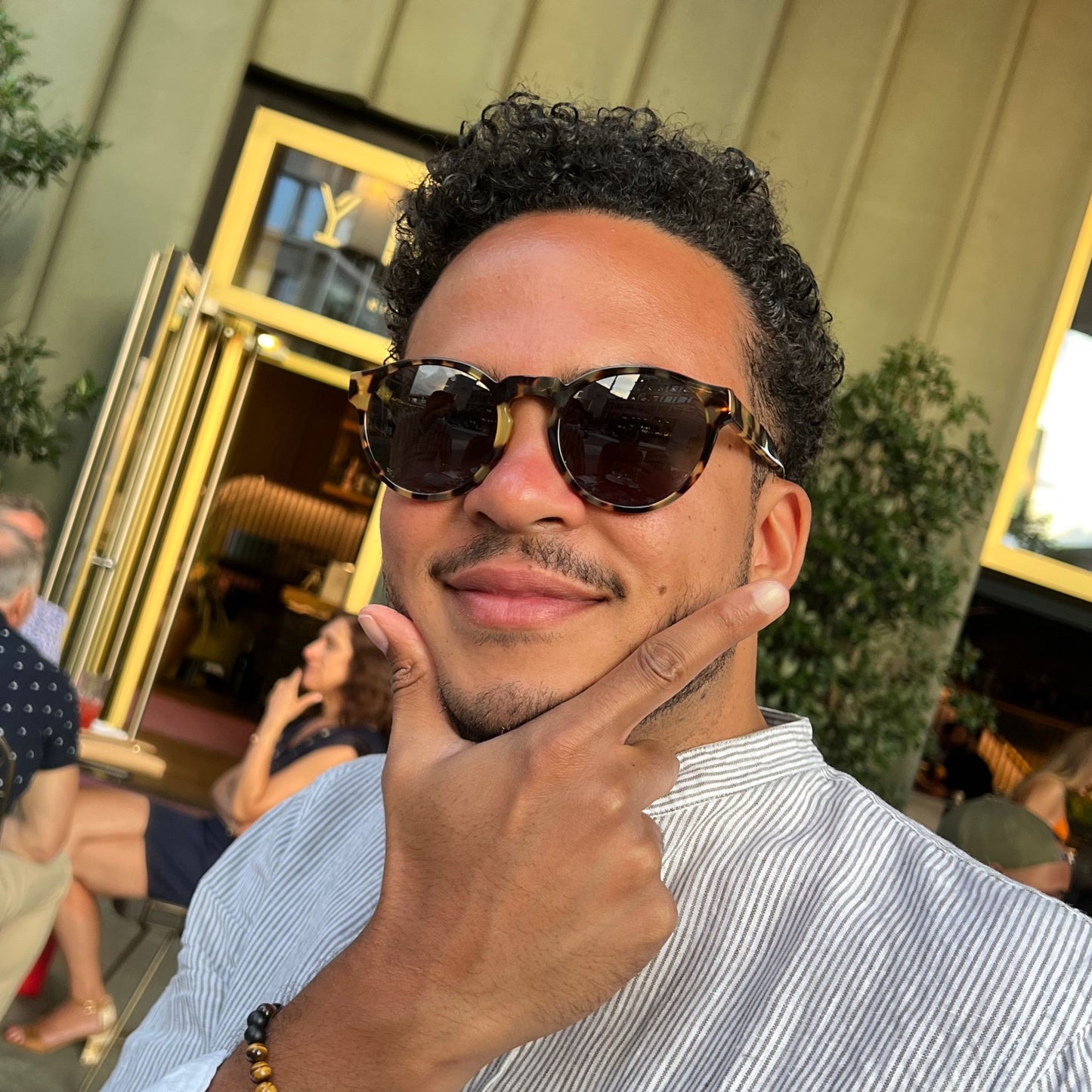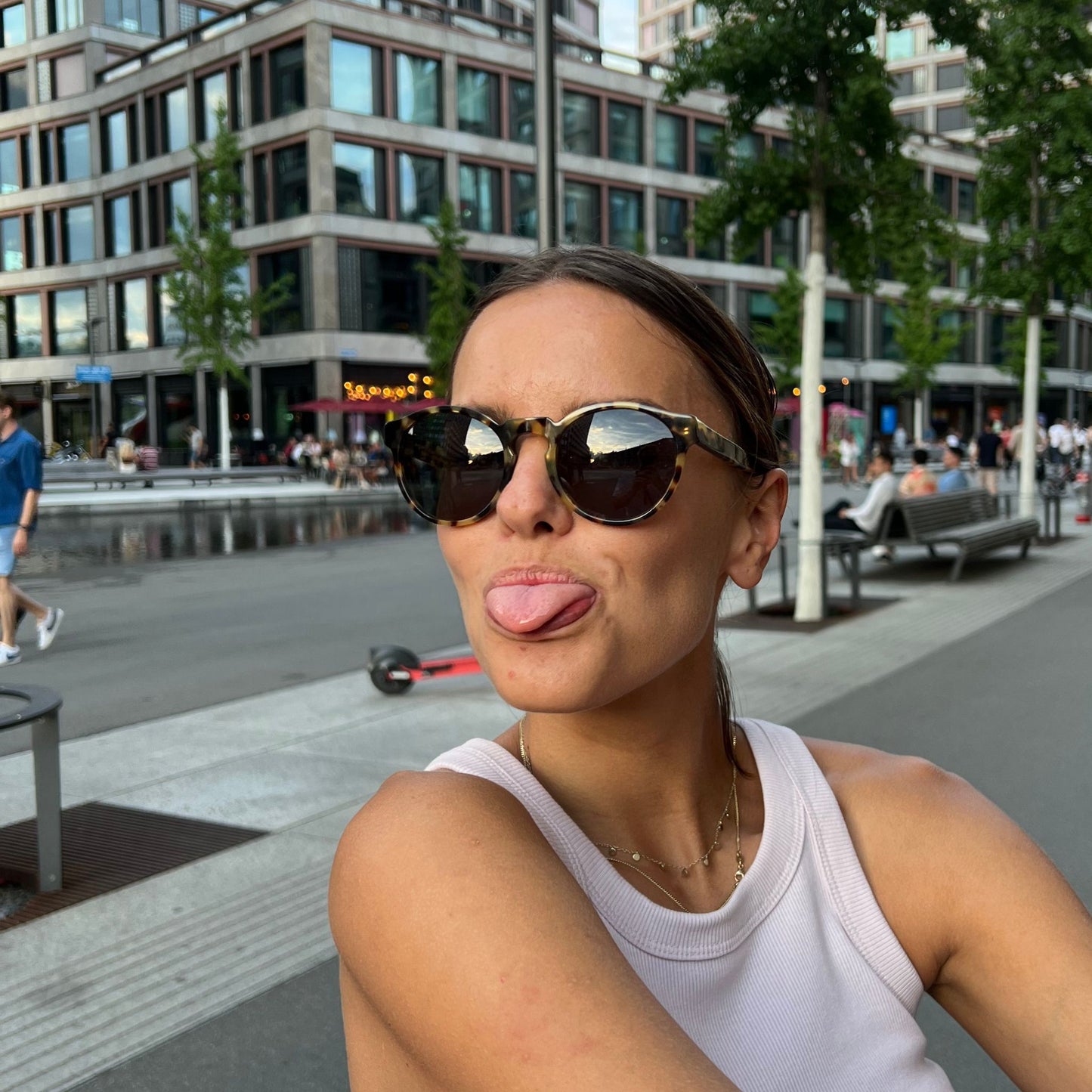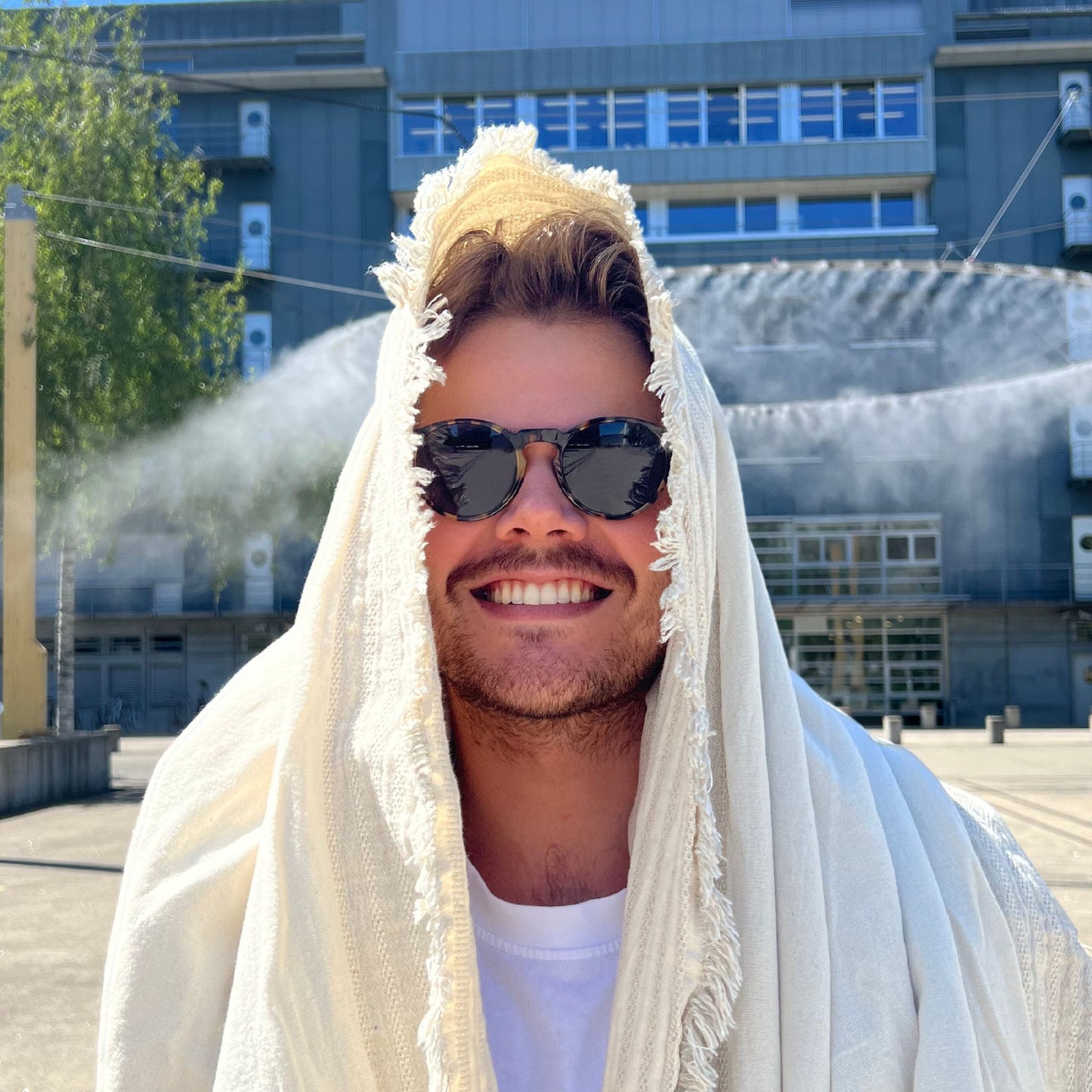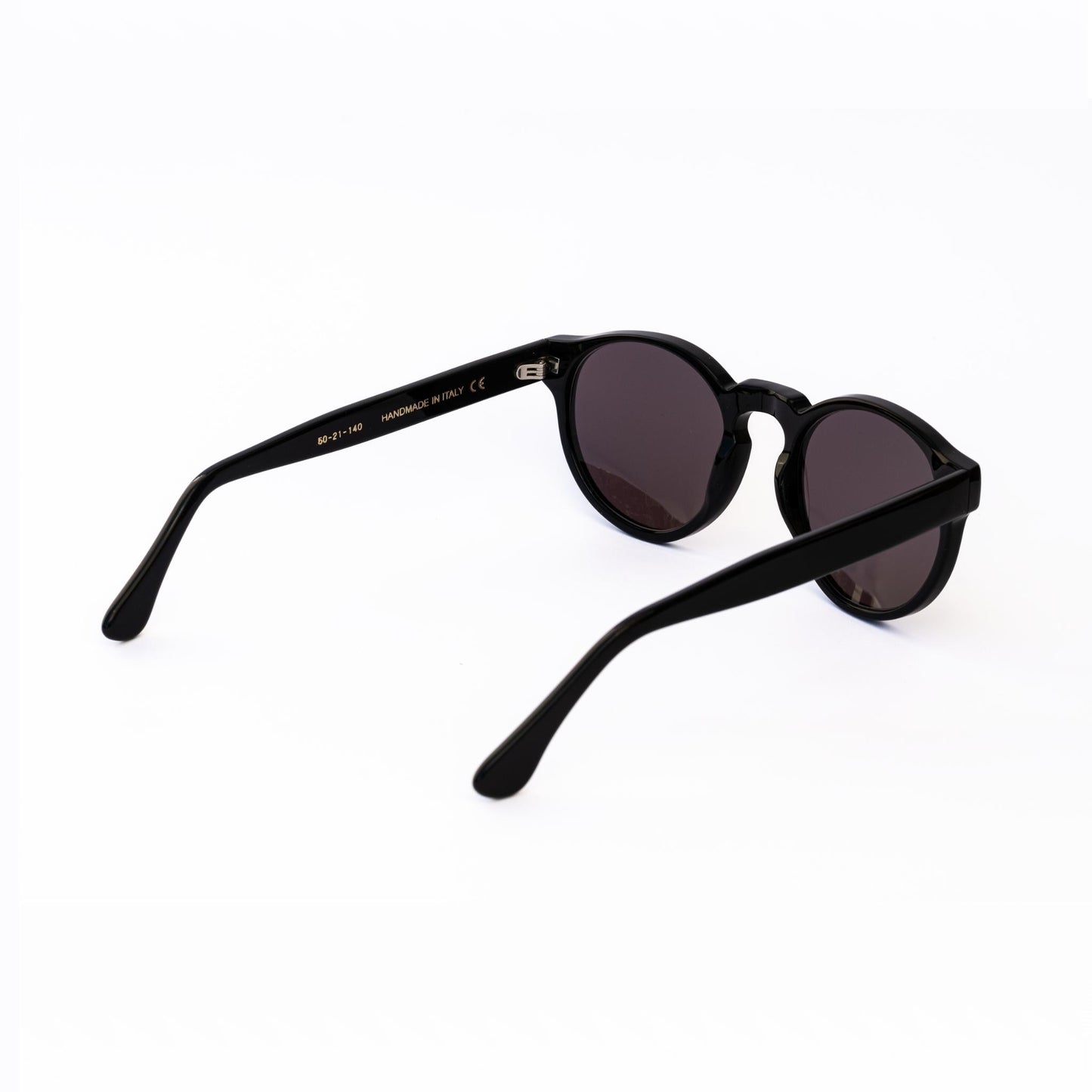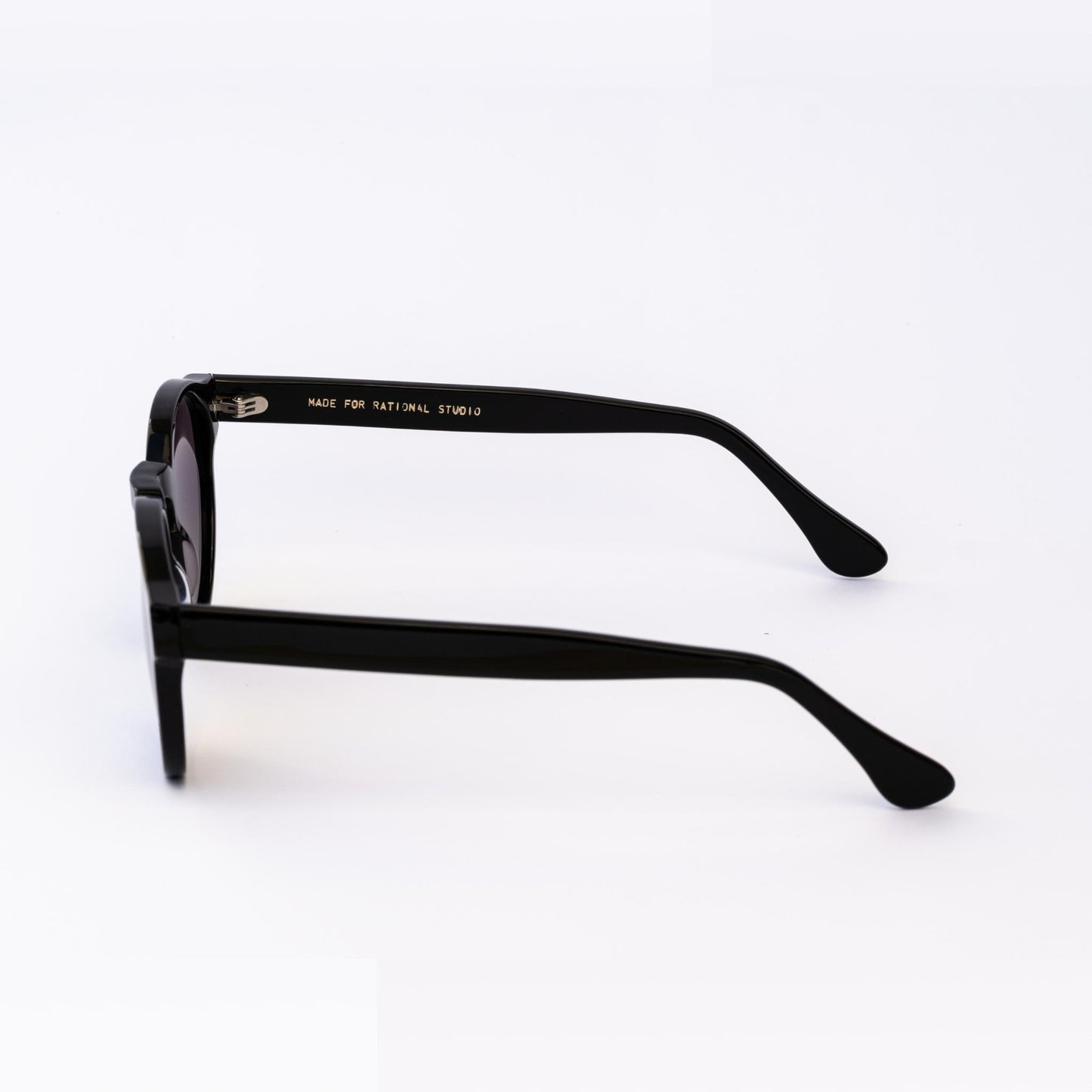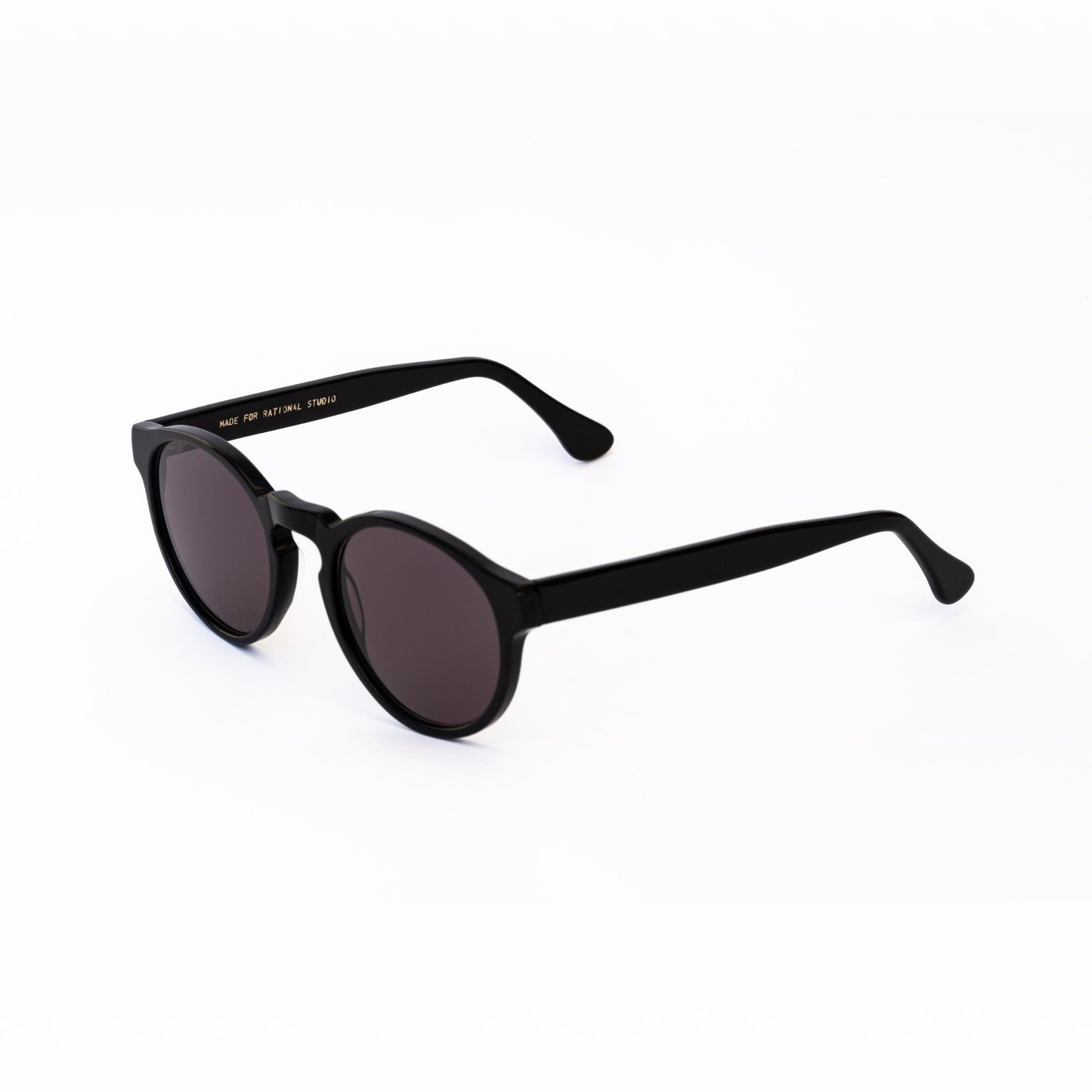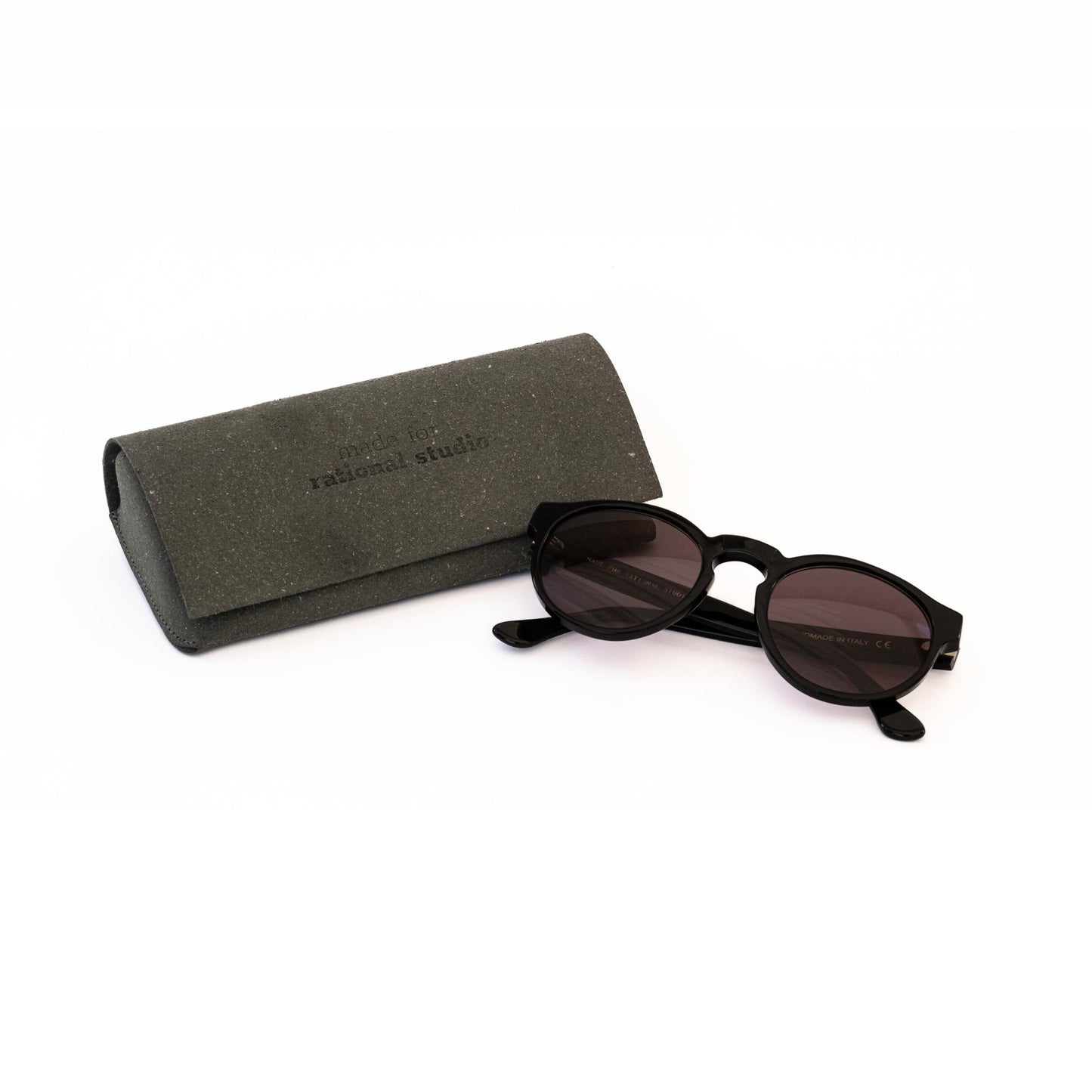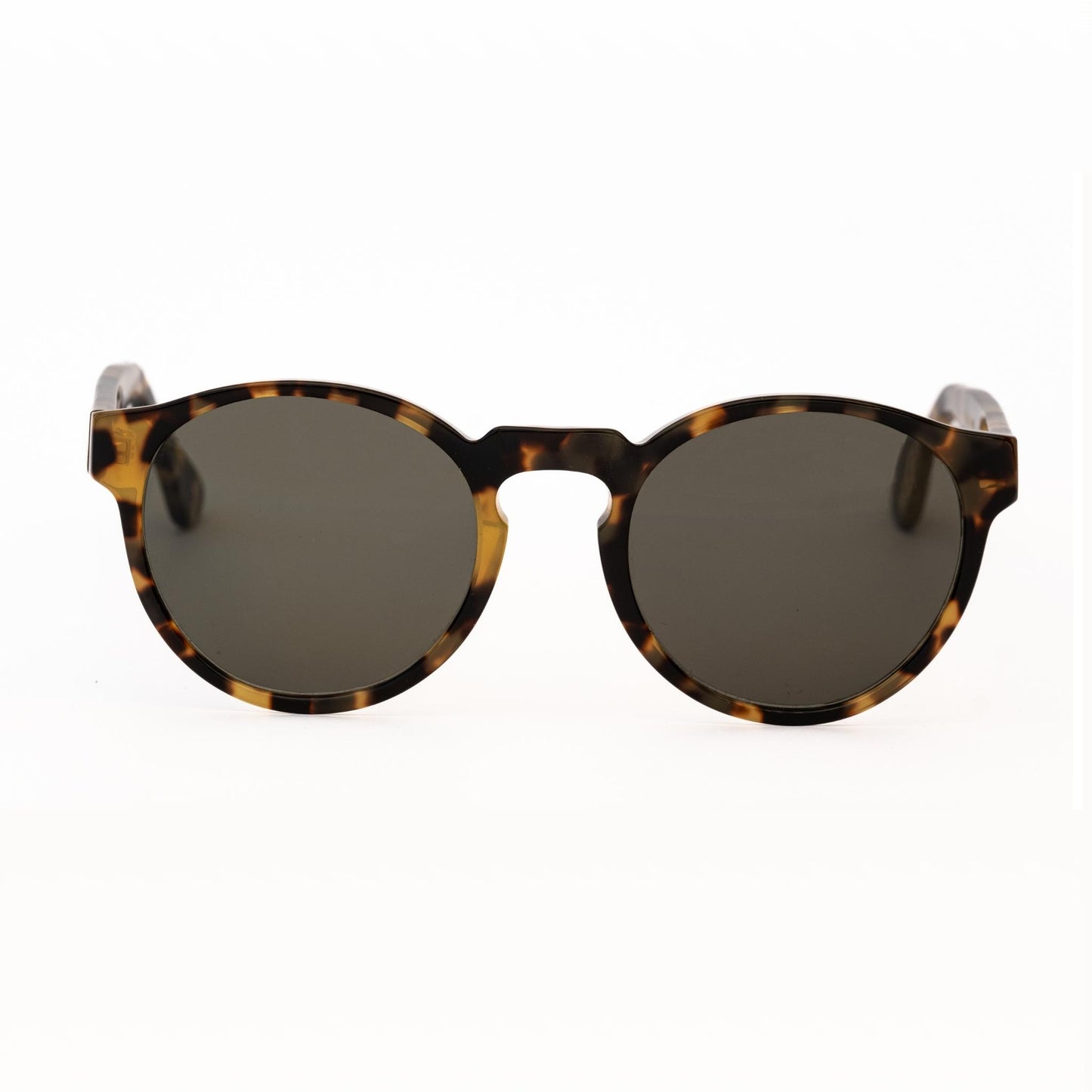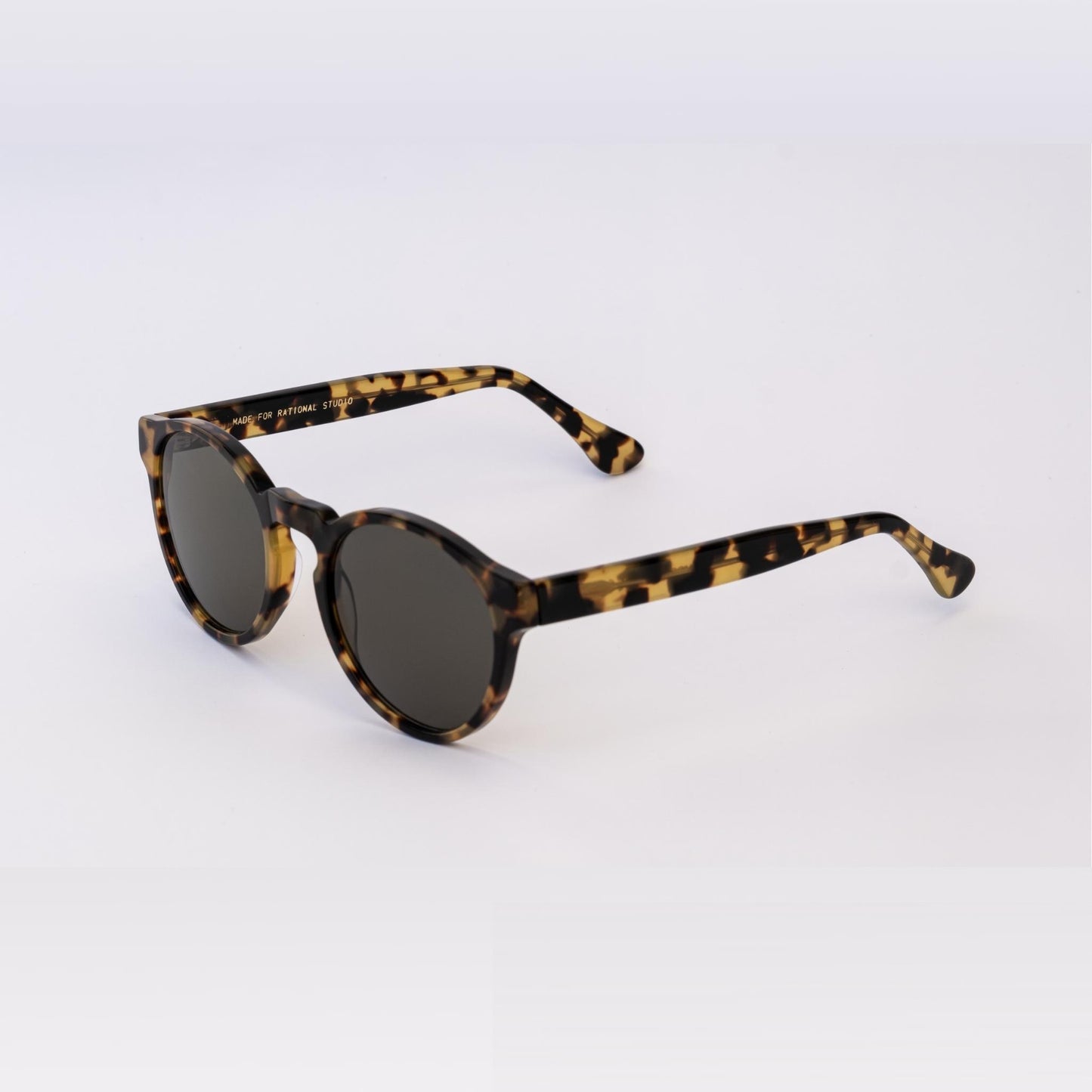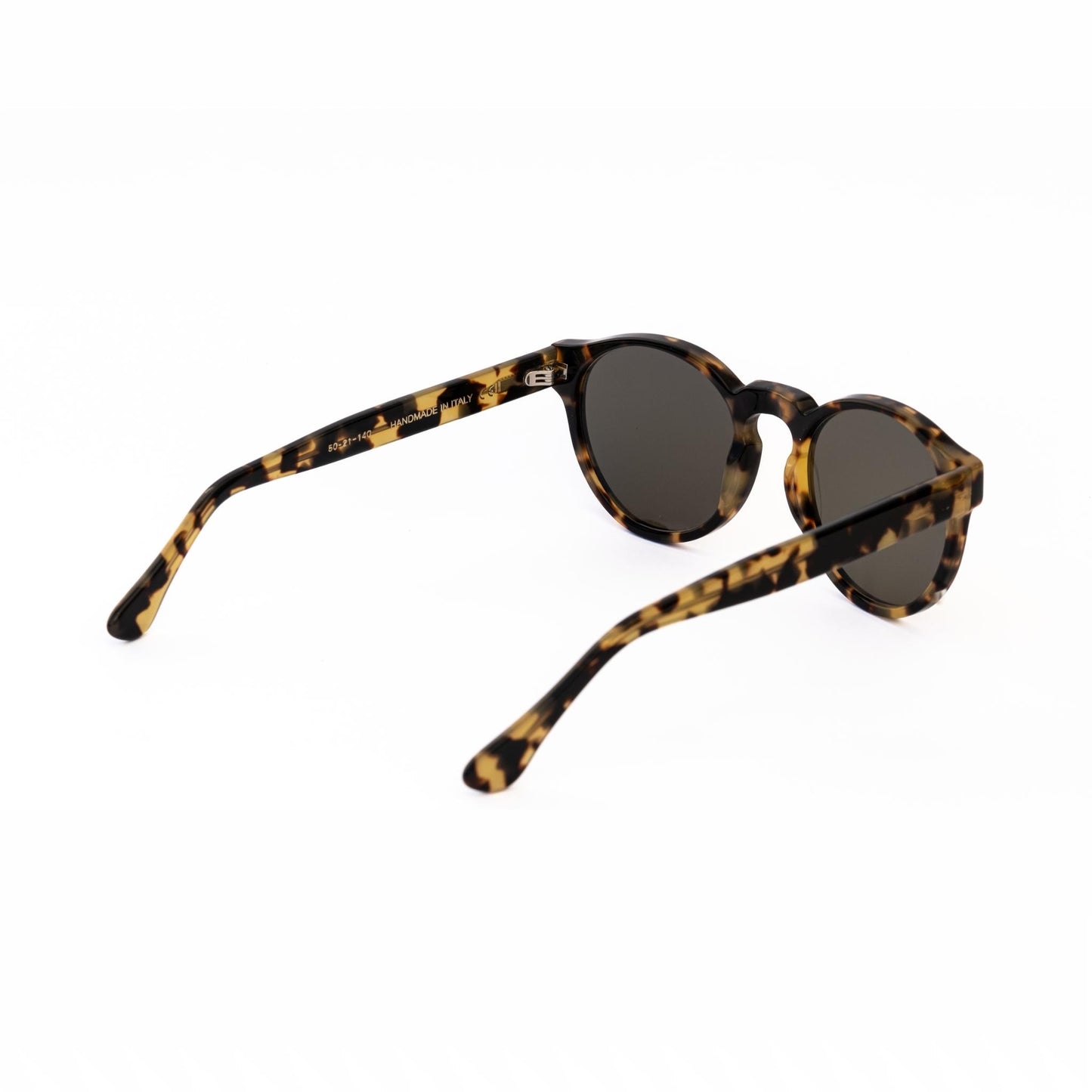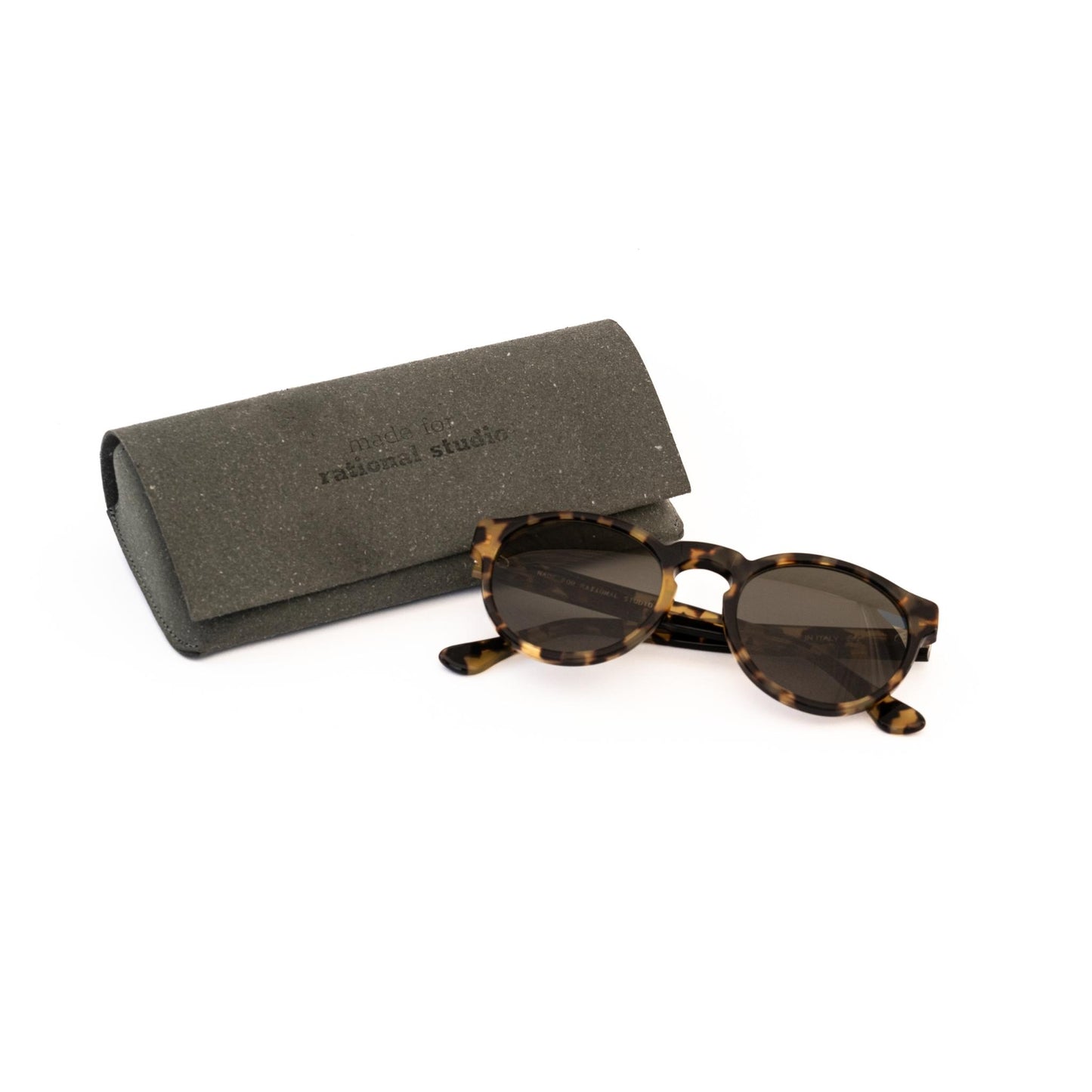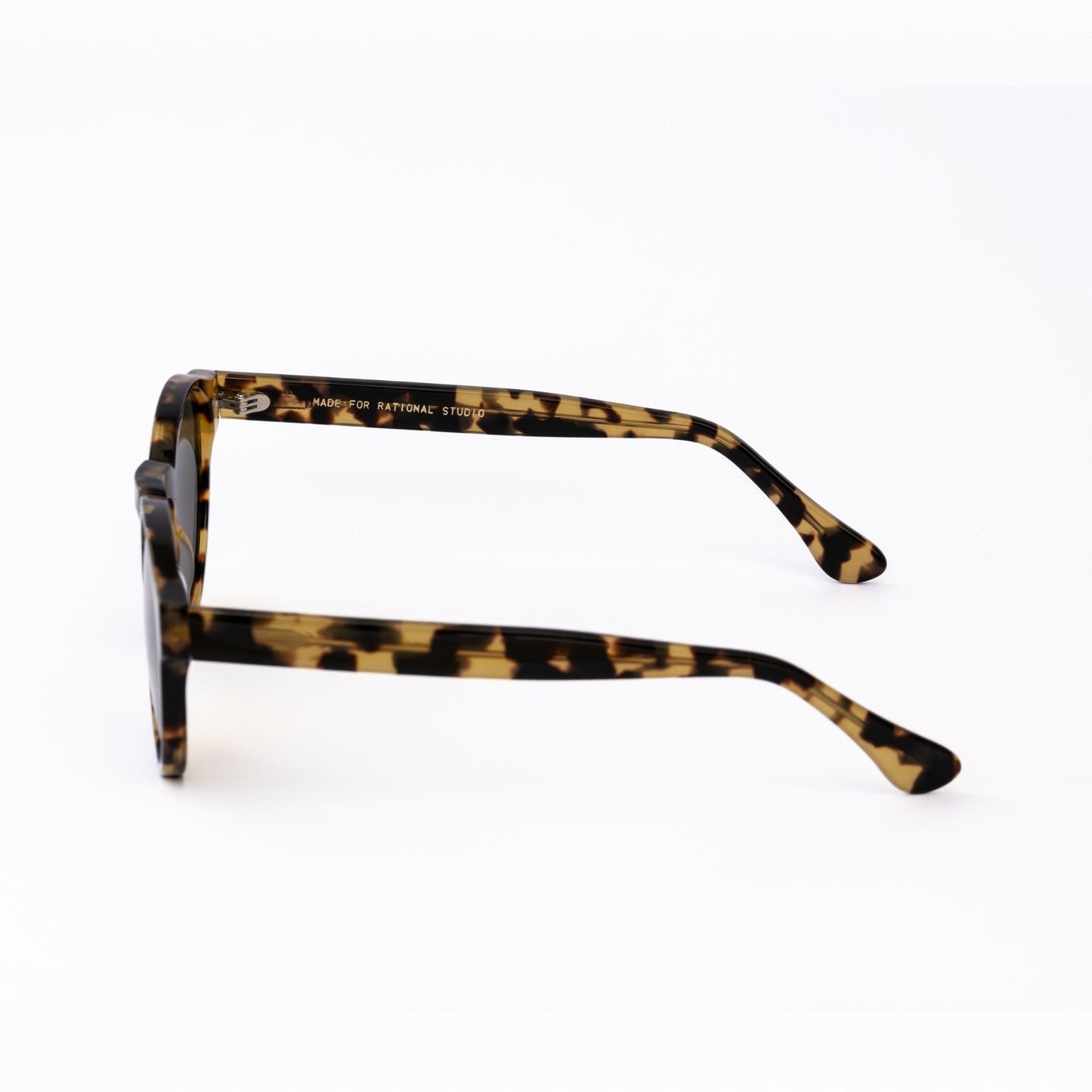 TOP QUALITY!
Like the sunglasses! Exactely what I needed: Excellent quality for reasonable prices. Don't need a brand on it, just want durable stuff.
Ein Klassiker
Hammer Produkt, top Konzept, & super Preis. Das Material ist sehr hochwertig und in bin ein riesen Fan vom klassischen Design!
All values in CHF
valid for sales in Switzerland with 7.7% VAT
Total
Cost

56.4
Traditional
Retail

169.0
Raw Material 10.3
Manufacturing 22.8
Packaging 5.4
Transport & Taxes 14.2
Credit Card Fee 3.7
We make luxury-grade essential accessible to everyone, while still giving our manufacturing partners better prices to pay fair wages and grow sustainably. We can offer lower prices compared to traditional retail by focusing purely on what matters, cutting out the middlemen and growing our portfolio based on your feedback.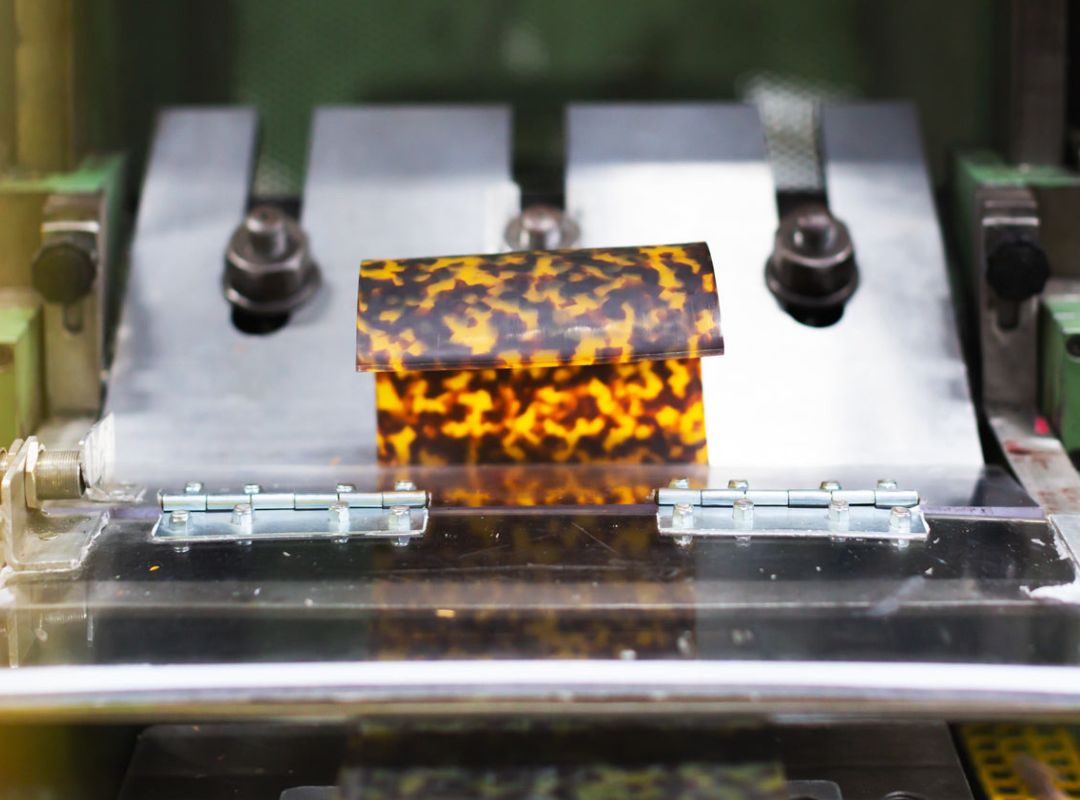 Mazzucchelli acetate - a fusion of style & durability
Our cellulose acetate is supplied by Mazzucchelli 1849, the no. 1 acetate producer located in Varese, Italy. Less than 4km away, the raw slabs are masterfully shaped into timeless, durable, and hypoallergenic frames by our team at La Giardiniera.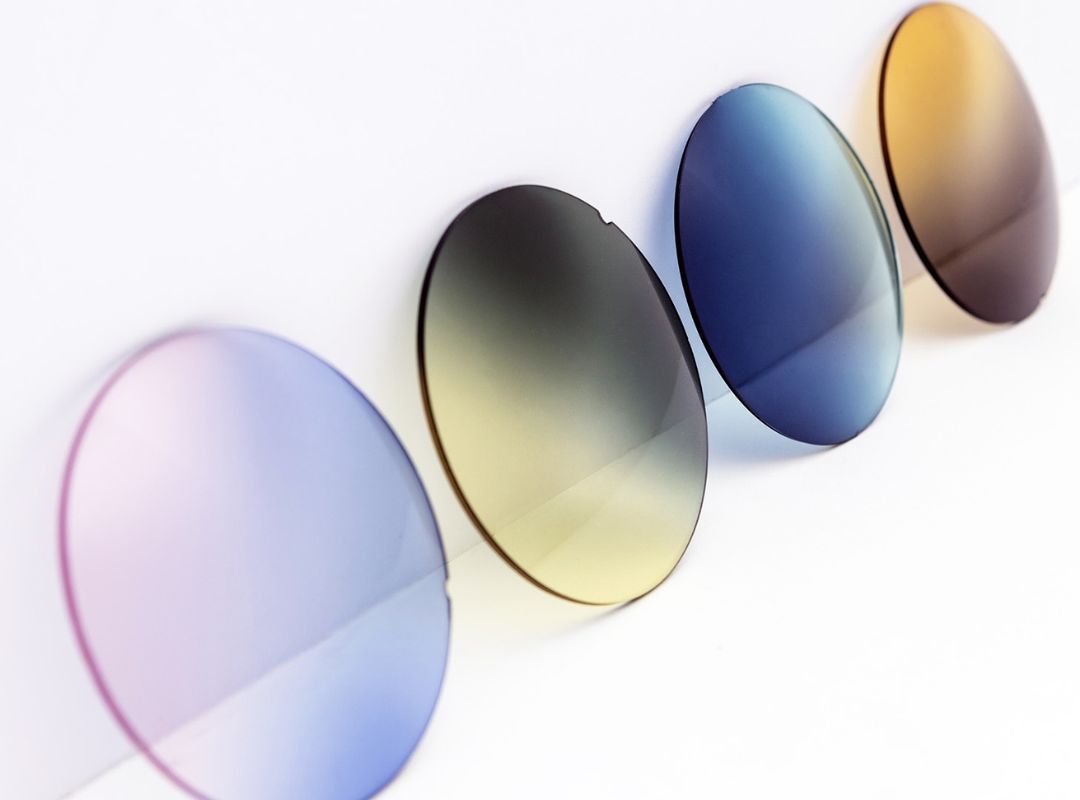 Zeiss lenses - always wear protection
You don't just wear sunglasses for their look, but also to protect yourself. Continuous exposure to UV rays can inflict lasting damage on your eyes. To merge beauty with safety, we opted for Zeiss CR39 lenses, which are ISO and ANSI certified. They are light, impact and scratch resistant, and gorgeous to look through.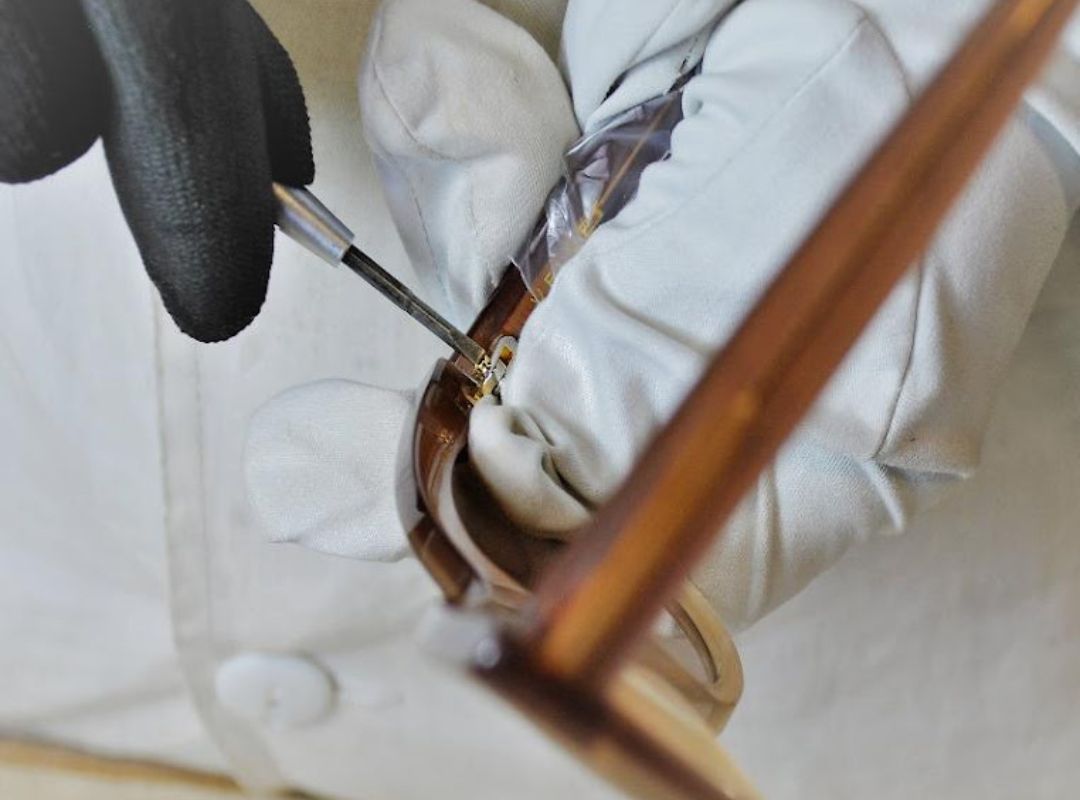 Visottica hinges - perfection is in the details
Hinges are an essential component to the longevity of your sunglasses. Ours are from Visottica, an Italian specialist with 70+ years of experience. We've had a long discussion with La Giardiniera about whether to use 3-, 5-, or 7-barrel hinges. We've jointly decided to use 5-barrel hinges because they are far sturdier than the 3-barrel and still only trade-off a little robustness vs the 7-barrel in favor of higher adjustability and repairability.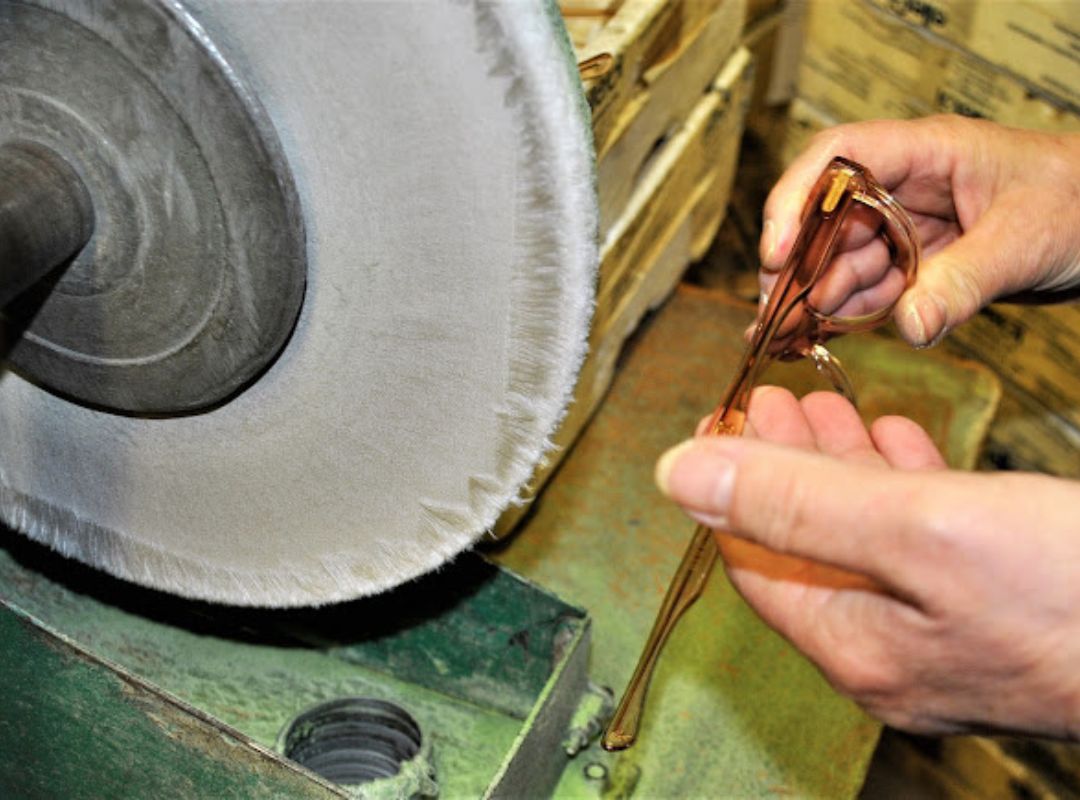 La Giardiniera's touch - handmade in Varese
Producing high-quality sunglasses requires top-notch machinery, skillful hands, and an eye for design. Where else to look for these characteristics if not at an Italian manufacturer with a long tradition of craftsmanship and production powered 100% by renewable energy.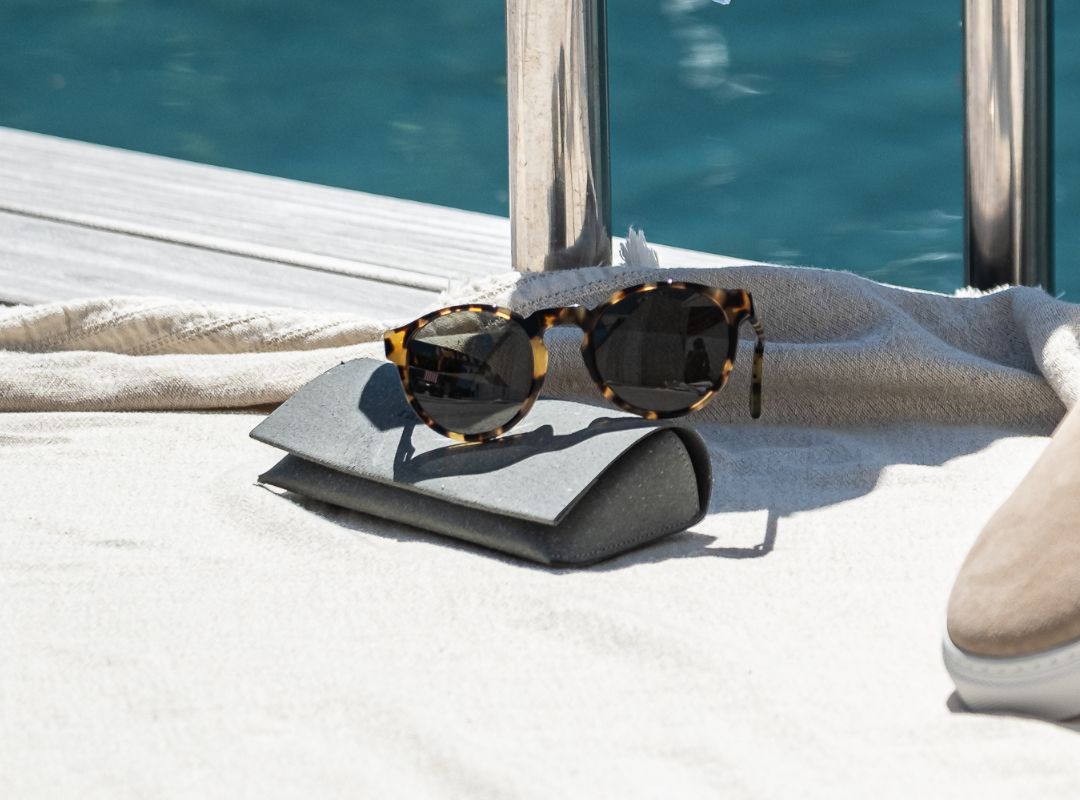 Fedon cases - preserving both sunglasses & environment
For the case and cloth, we've doubled down on sustainability. Produced by the Italian company Fedon, the cases are made of 76% bonded leather byproducts and 24% natural rubber. The inner lining is made from recycled fishing nets. The cloth is made from recycled polyester. Fedon processes these raw materials in their most advanced facility in Romania.
How we offer unbeatable prices
Factory
Sourcing
Brand
Distributor
Retailer
You
Factory
Sourcing
Brand
You
Manufacturer to Consumer
Factory
You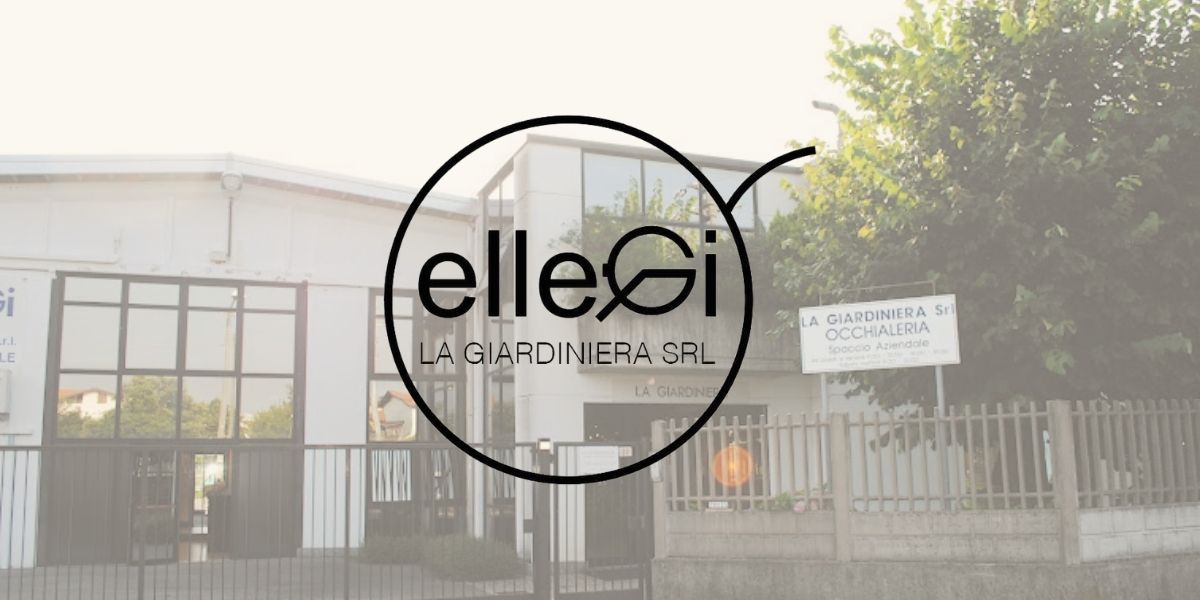 La Giardiniera srl
Established in 1973 by Gianluigi Antognazza in the lakes valley of northern Italy, La Giardiniera produces high-end acetate eyewear.