It's time to consume more rationally.
We empower Europe's finest manufacturers to offer quality straight from the source.
Quality made to last

Every product is tested to meet the highest quality standards. What our partners produce is made to last.

Unparalleled value

We've eliminated traditional brand and retail markups, so you pay 50-80% less for the exact same quality.

From the source

Shopping on rational studio means supporting independent European manufacturers (instead of luxury brands).
Collapsible content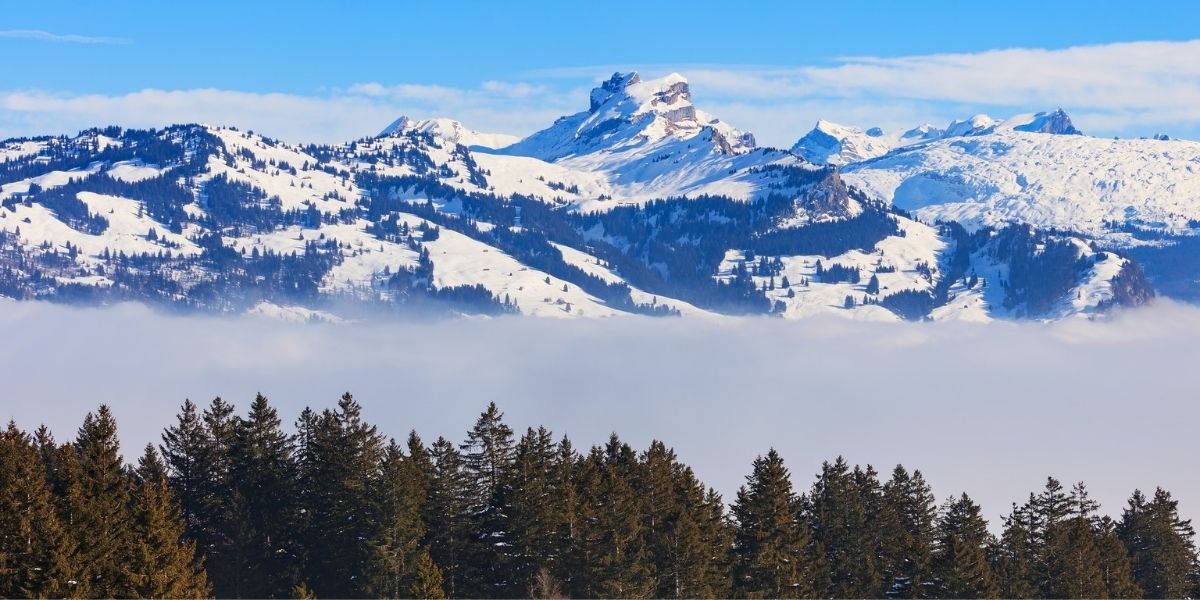 We focus on the essentials

Care about what matters and cut through the fluff
We serve our community

Obsess about the customer and ensure fair treatment of all stakeholders
We demand quality

Deliver and curate the highest standard
We strive for transparent action

Disclose the inner workings to add value to our community and act based on facts
The world doesn't need another brand, it needs better access to the production source.
Each garment, each accessory, and even each decor item has a story. A few decades ago, this story was intricate and well known. Products were made to last and often produced nearby. Nowadays, each of these stories gets lost in the masses. We as people buy more and more, but use each item less and less. Prices might have declined, but not as fast as quality has. This comes at the expense of our planet - landfills are overflowing and incinerators are burning through synthetic textiles.
We exist to end this throw-away culture and reconnect you with the story of the products you consume. We partner with Europe's finest manufacturers to offer classics that will stand the test of time straight from where they are made. What you can purchase on our platform doesn't just fit into your lifestyle but becomes part of it.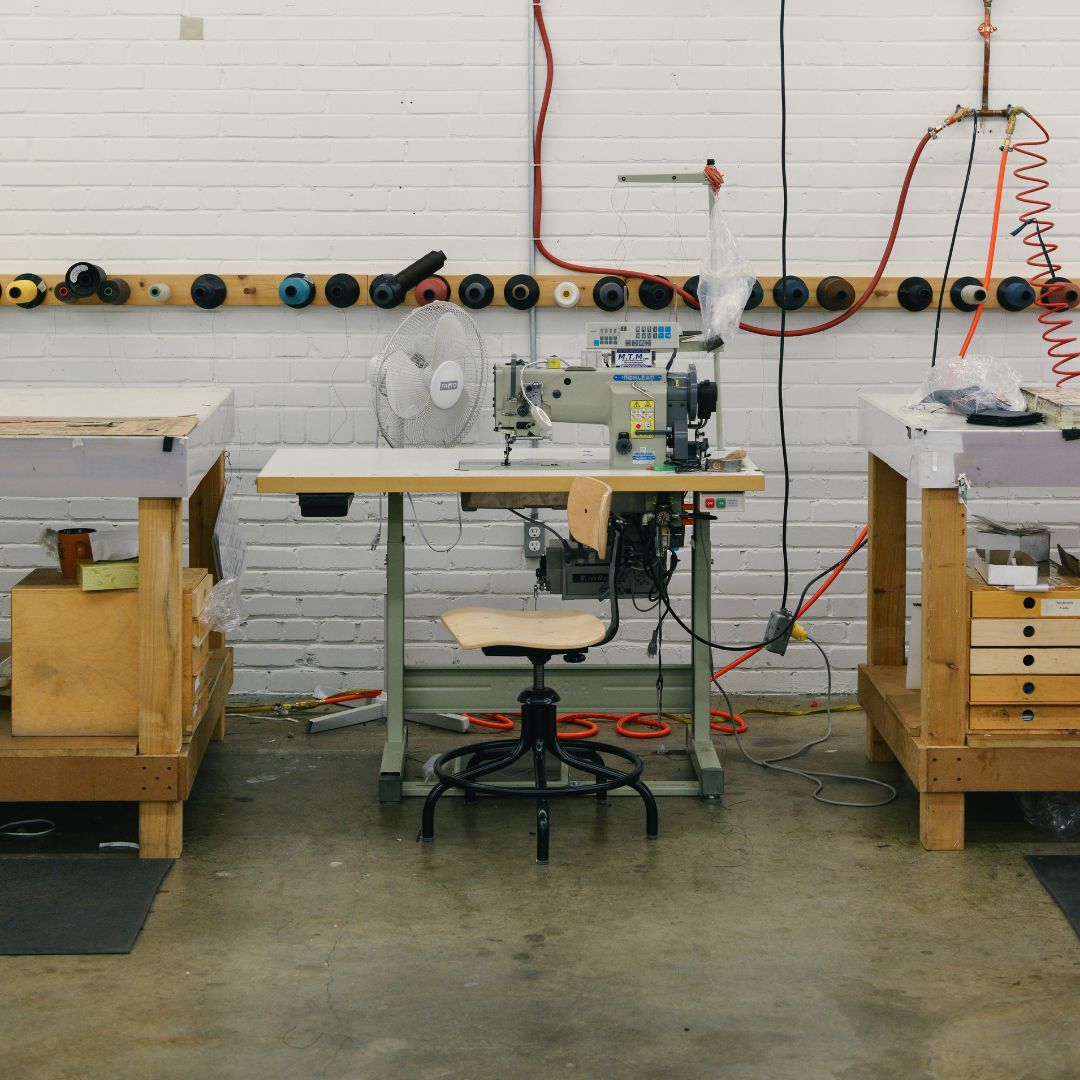 Honoring the craftsmanship
Our manufacturing partners are the best at what they do. We carefully vet them before giving them access to our platform by visiting their sites and verifying their production standards. As they all produce for prestigious luxury houses, we put their craftsmanship at the forefront and keep their other clients anonymous.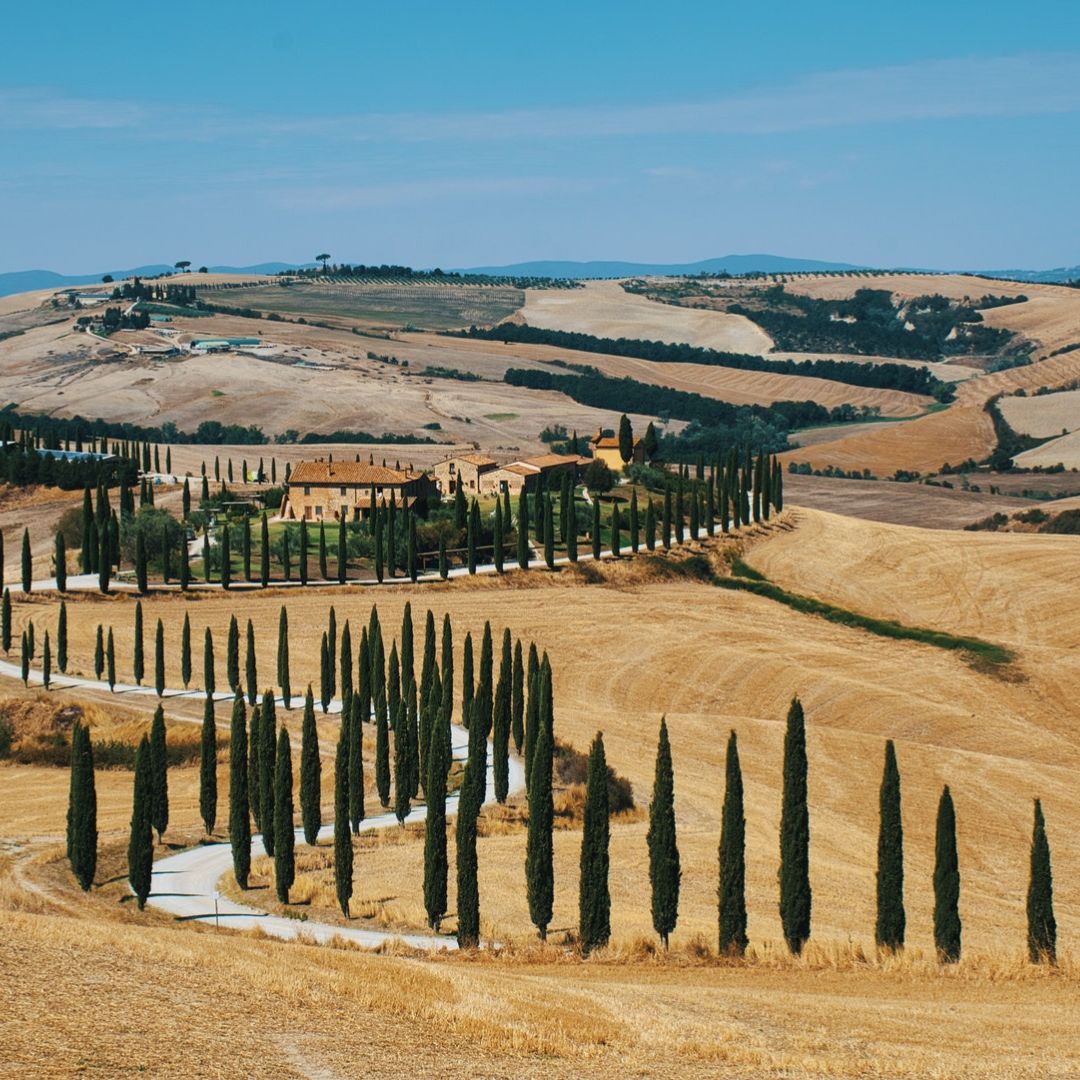 Cutting out the middlemen
Historically, there was a need for retailers to attract customers, brands to vet for quality, designers to create products, wholesalers to distribute goods, and agents to bridge languages. Today, these services have become commodities. We believe by streamlining and setting up a simpler supply chain straight from the source, both you as the consumer and the manufacturer will benefit.
We bring the manufacturer to your doorstep
Factory
Sourcing
Brand
Distributor
Retailer
You
Factory
Sourcing
Brand
You
Manufacturer to Consumer
Factory
You
rational studio is an early-stage startup based in Zurich, Switzerland. rational studio is a platform built by two friends who met in London during their studies, that supports the digitization and empowerment of local European manufacturers. We want to make the excellent products of European manufacturing accessible to everyone at rational prices. The idea was born, when we started to question why brands are so expensive. In times of ultra-fast fashion, we see ourselves as the technology-driven European antithesis.