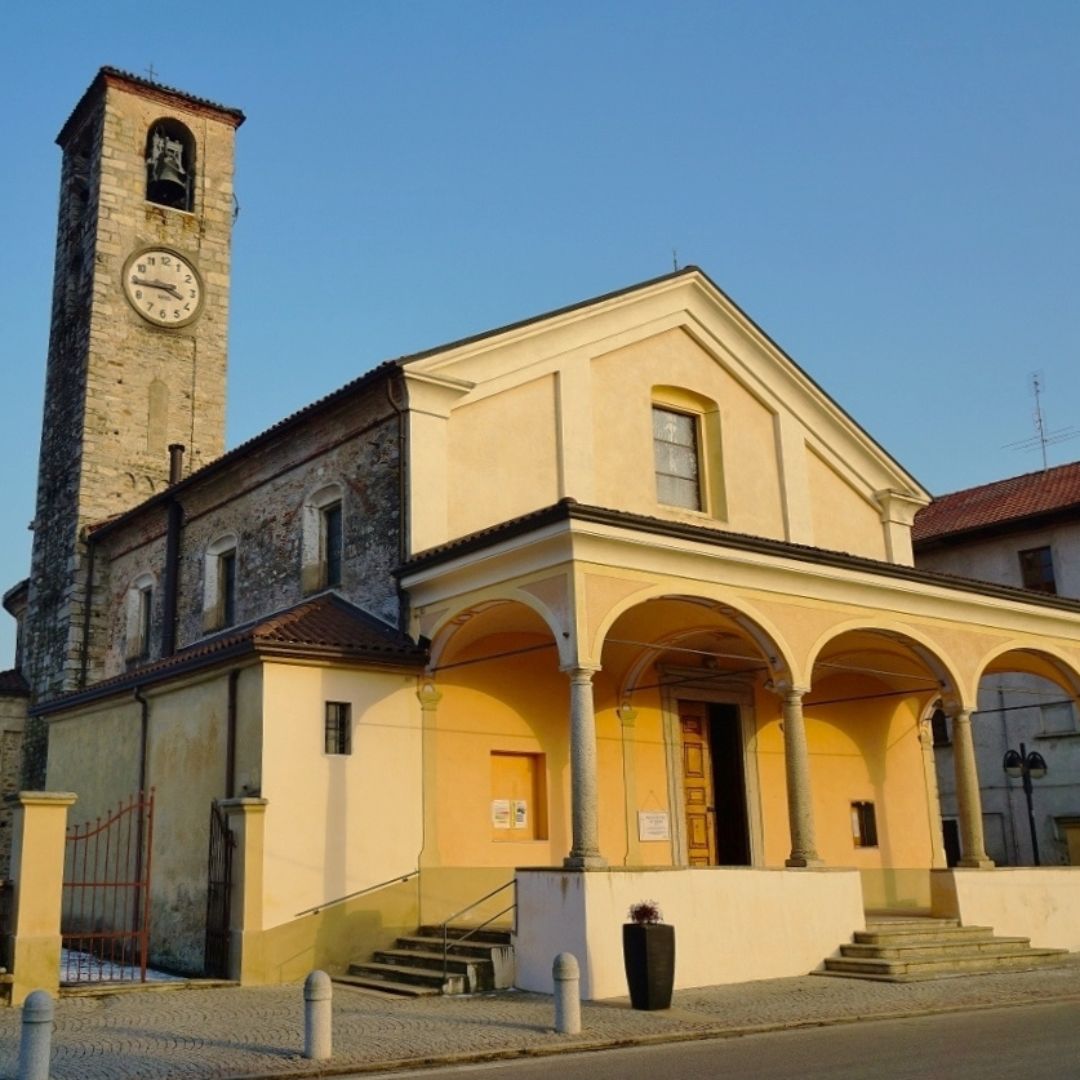 Ever-shifting world
The north-western city of Gargallo has a rich past in shoe manufacturing. In the early 20th century, skilled shoemakers and cobblers produced handmade pieces for local markets and fairs. Toward the end of the century, over 2'000 people in the region produced shoes for brands such as Adidas and Puma. With the production shift to Asia, only a few skilled and innovative manufacturers survived.
Sole survivor
One of the few remaining manufacturers in Gargallo is Casarotti Calzature. Founded in 1968, the family's passion for Italian excellence allowed them to adapt and overcome. This passion is not only reflected in the classic Italian cars parked just outside their factory but in every choice they have made as a business. Umer Casarotti decided not to compete against cheaper producers but instead won over Italian luxury brands with shoes crafted from the finest hides of Tuscan Leather, Biella cashmere, and Como silk.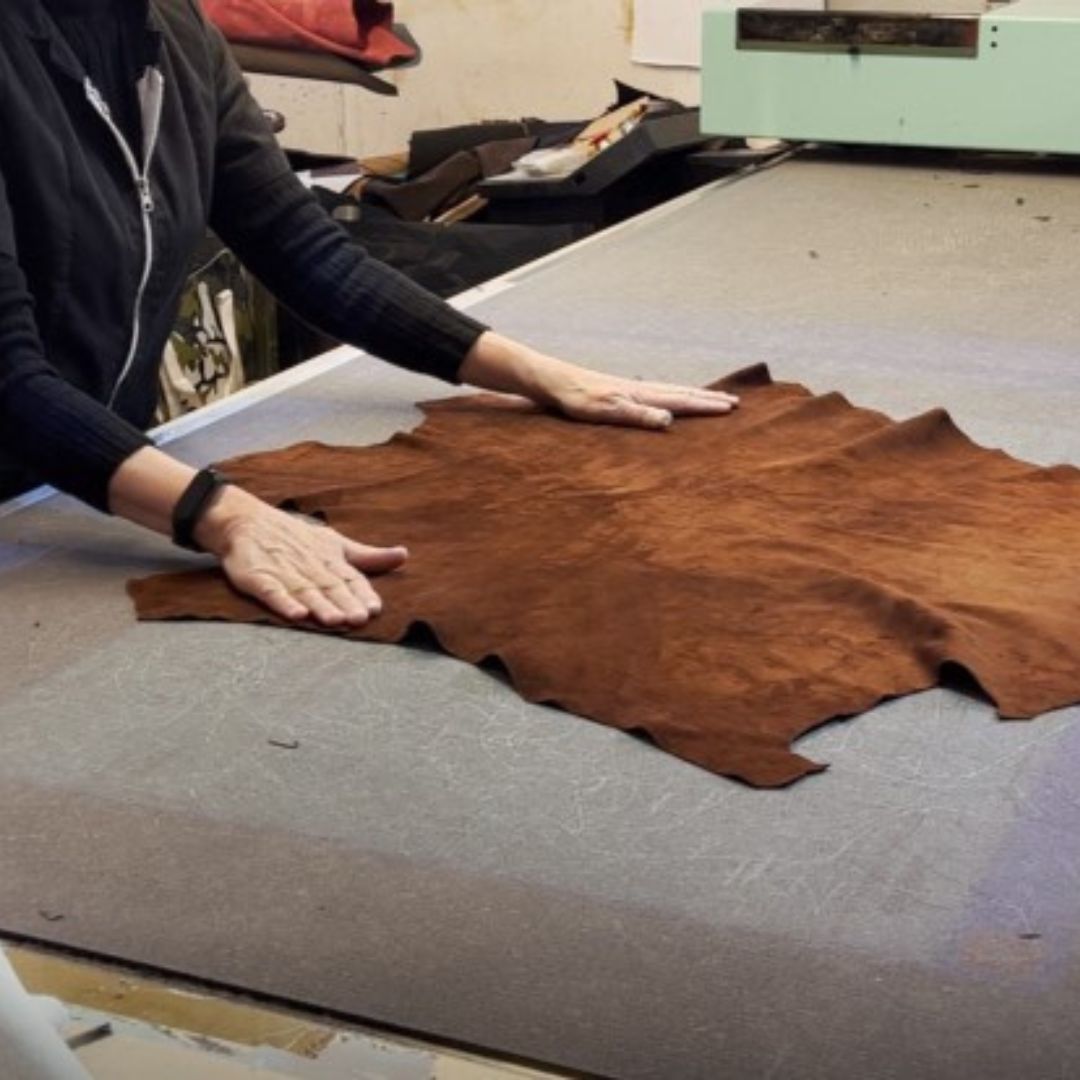 Made to last
Casarotti embodies a culture of meticulousness that results in comfortable, durable, and fashionable shoes. All materials, from the natural rubber soles produced by Suolificio Maya to the Tuscan leather of Conceria Zabri, are sourced from a regional network that the family has been working with for decades. To produce our slip-on, the leather is carefully cut, formed, and hand stitched. Each step is done with great attention as we've witnessed while visiting the production site.