Facts & Figures
Capacity

60 tons of textile per month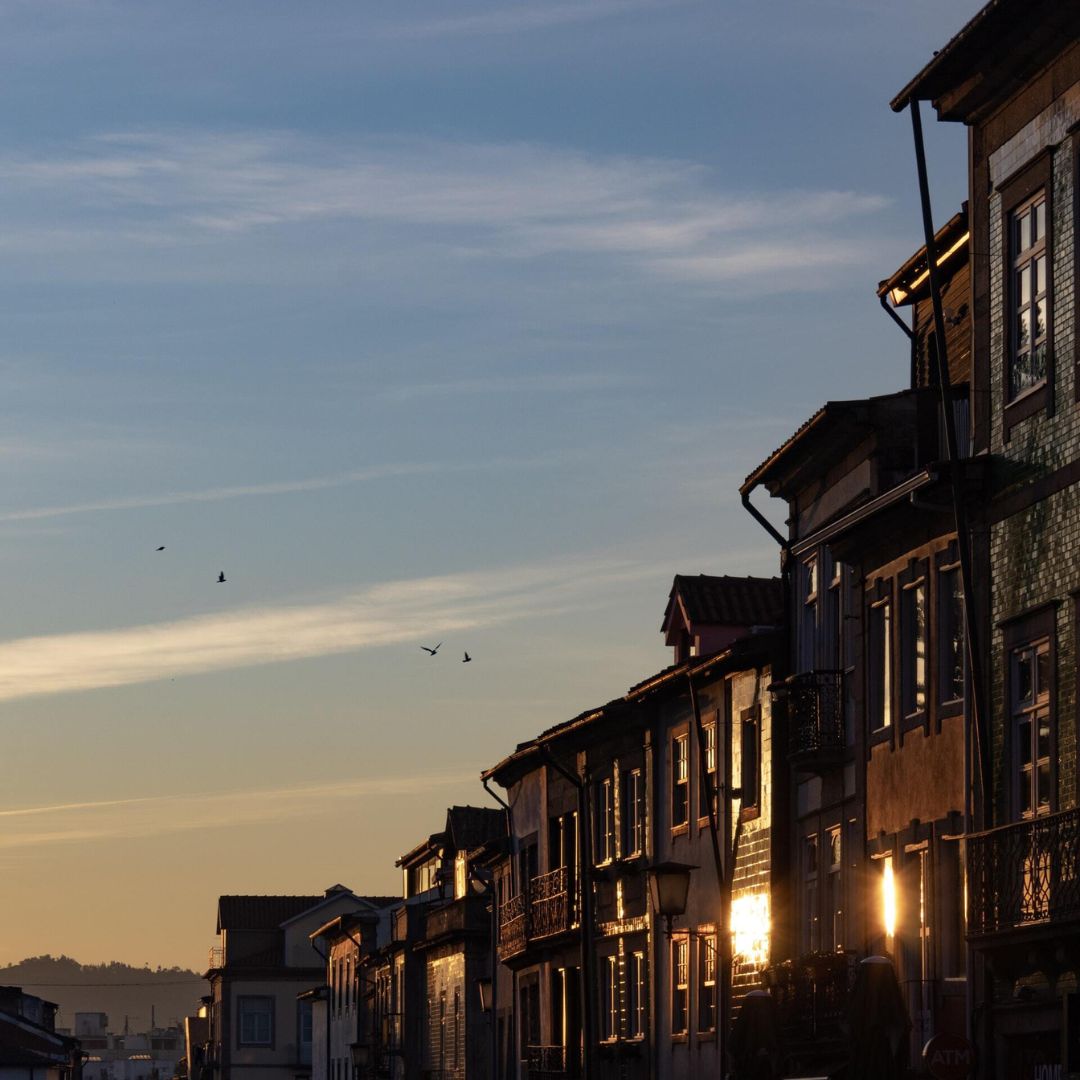 The textile capital of Portugal
Portugal became a leader in cotton and linen production in the 18th century with the Ave region of the Braga district at its center. The region houses all players in the value chain side by side, allowing for high employment rates. After surviving the 2008 recession and a 30% output decline over the last decade, Ave has risen up to develop some of the most sophisticated manufacturers in the world.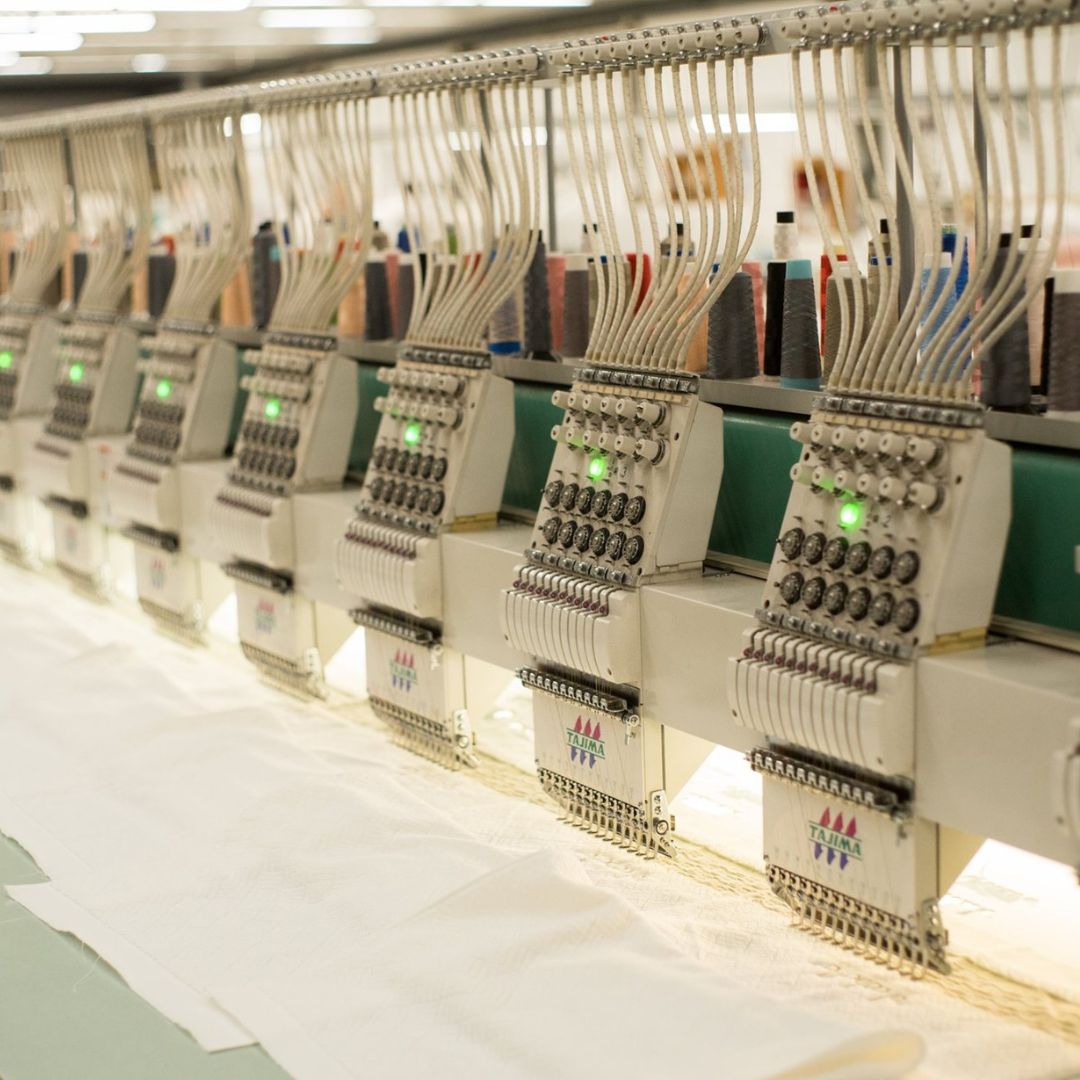 Investing in uncertainty
B. Sousa Dias has grown from a small workshop with one sole loom to an expert in high-end natural fabrics with over 8000 sqm of production space. To meet the demands of global customers, BSD has vertically integrated the entire production with own weaving and confection units. Continuous investments in automation and high-tech machinery throughout uncertain times such as the eurozone crisis and the pandemic have resulted in a competitive edge.
A certified champion
Don't just take our word for the quality of B. Dias Sousa's fabrics, you can check for yourself. They are certified for Oeko-Tex® (Standard 100; Label-No. 1691CIT CITEVE) and GOTS (Global Organic Textile Standard; CU 1017282) to demonstrate the highest quality standards they produce at.
Made for rational studio by B. Sousa Dias