Lagoa Beach Towel
A comfy reason to stay grounded
A beach/picnic towel is so much more than a cloth to sit on while you dry off. It's your home base when you're on the sand reading a book or having a cold refreshment in the sun. Our partner B Sousa Dias is renowned for its high-quality, environmentally friendly linen cotton blends. Being lightweight and air-permeable, this towel stays soft after each wash. You can easily pack it up and take it anywhere with you!
Compare price
updated 
24.06.22

rational studio
Marc O'Polo
Busatti
Loro Piana
Price, CHF
55
85
150
480
You save

✔

35%

63%

89%

Linen-cotton blend

✔

✘
✘

✔

Made in Europe

✔

✘

✔

✔
Details

Made in Portugal

300 GSM

Standard 100 Oeko-Tex® (Label-No. 1691CIT CITEVE)
Care Instructions

Machine wash warm (40°), wash dark colors separately, do not bleach, tumble dry medium heat, remove promptly and fold.
Share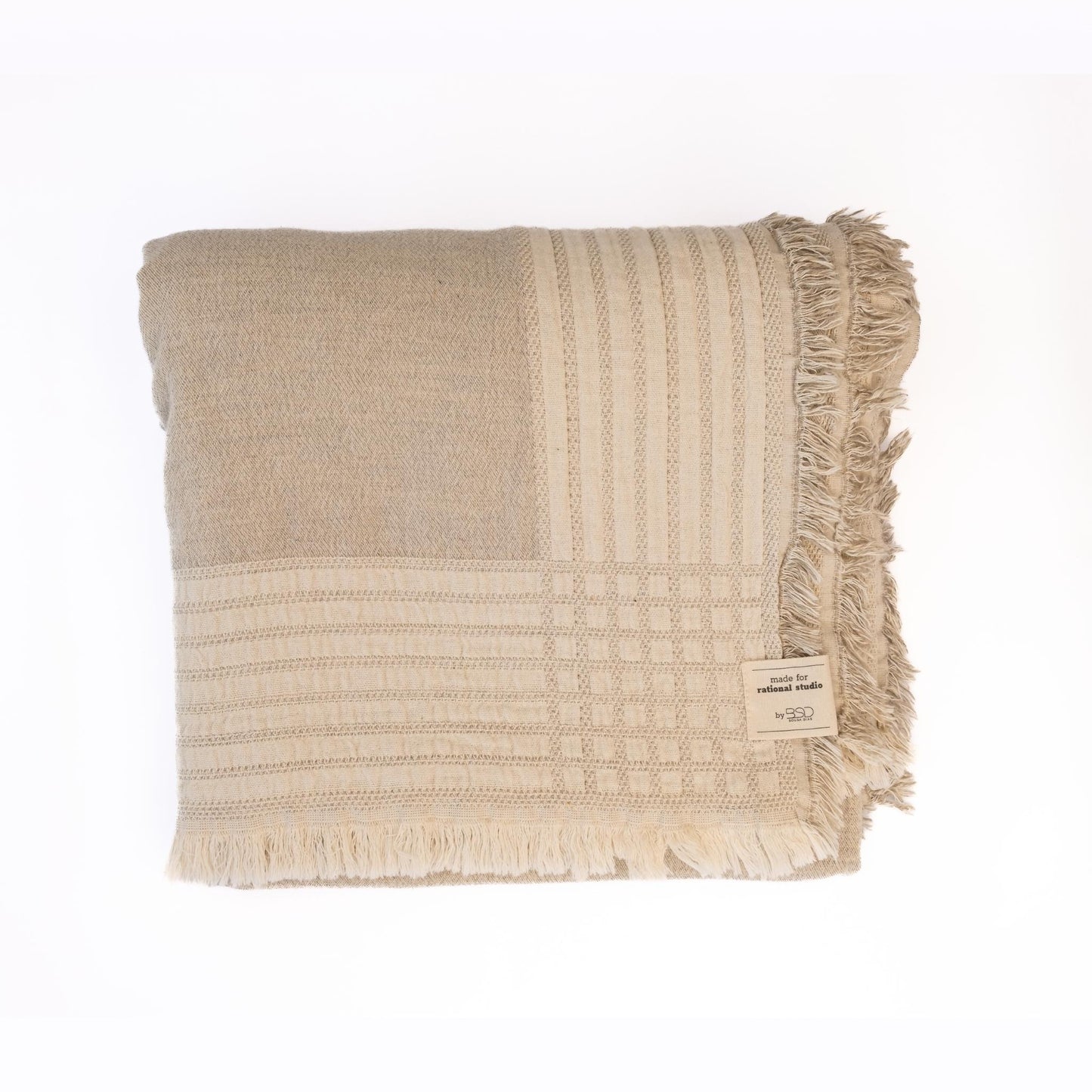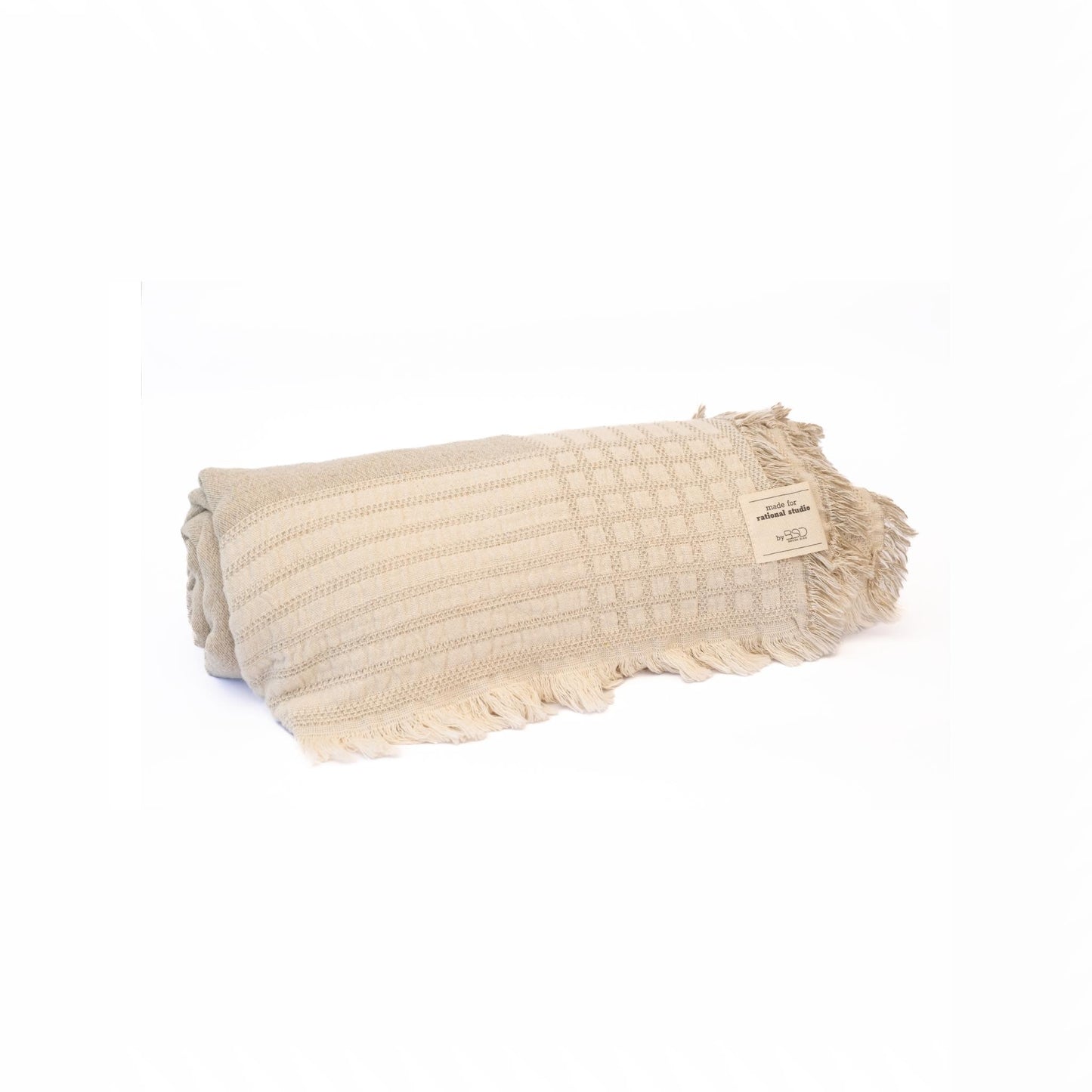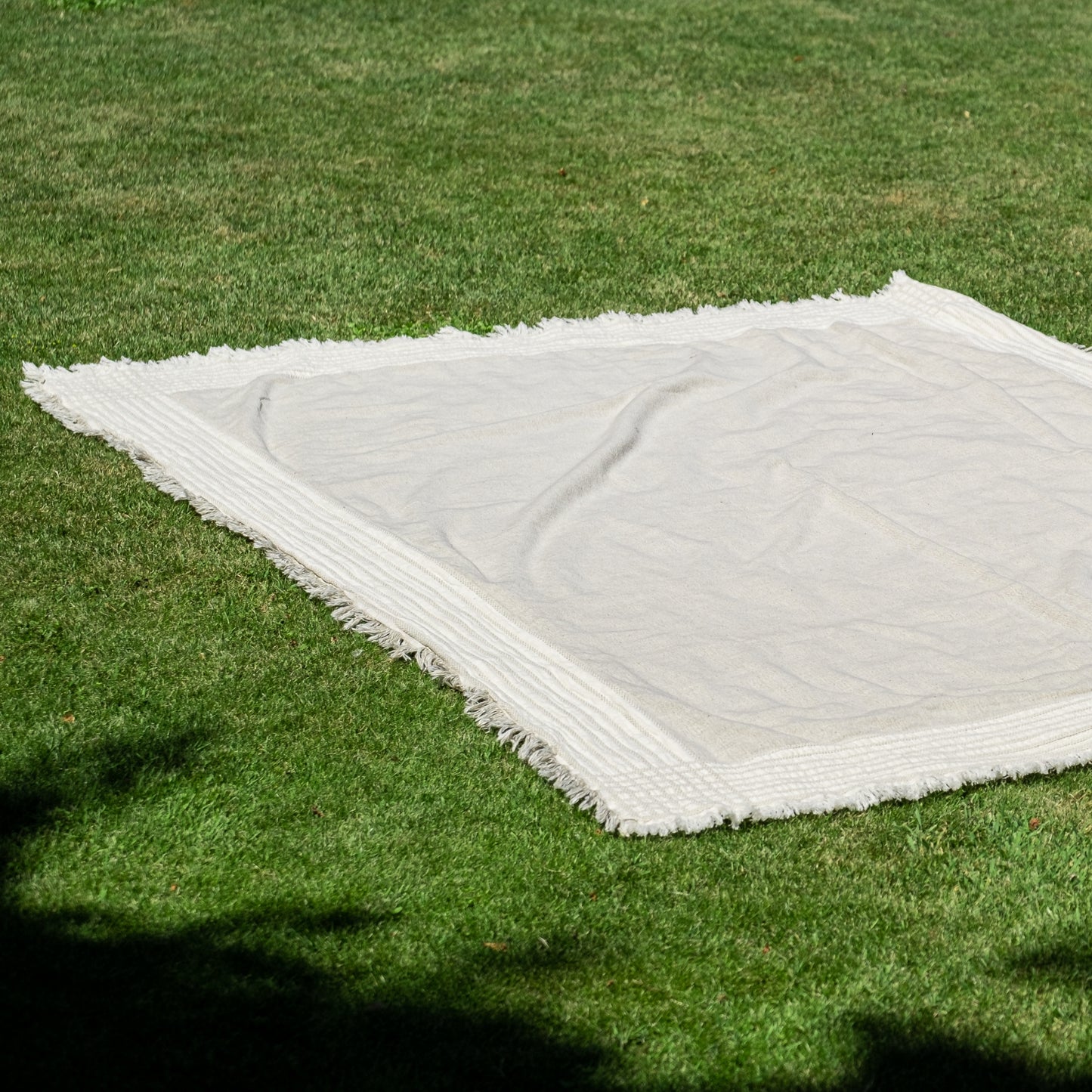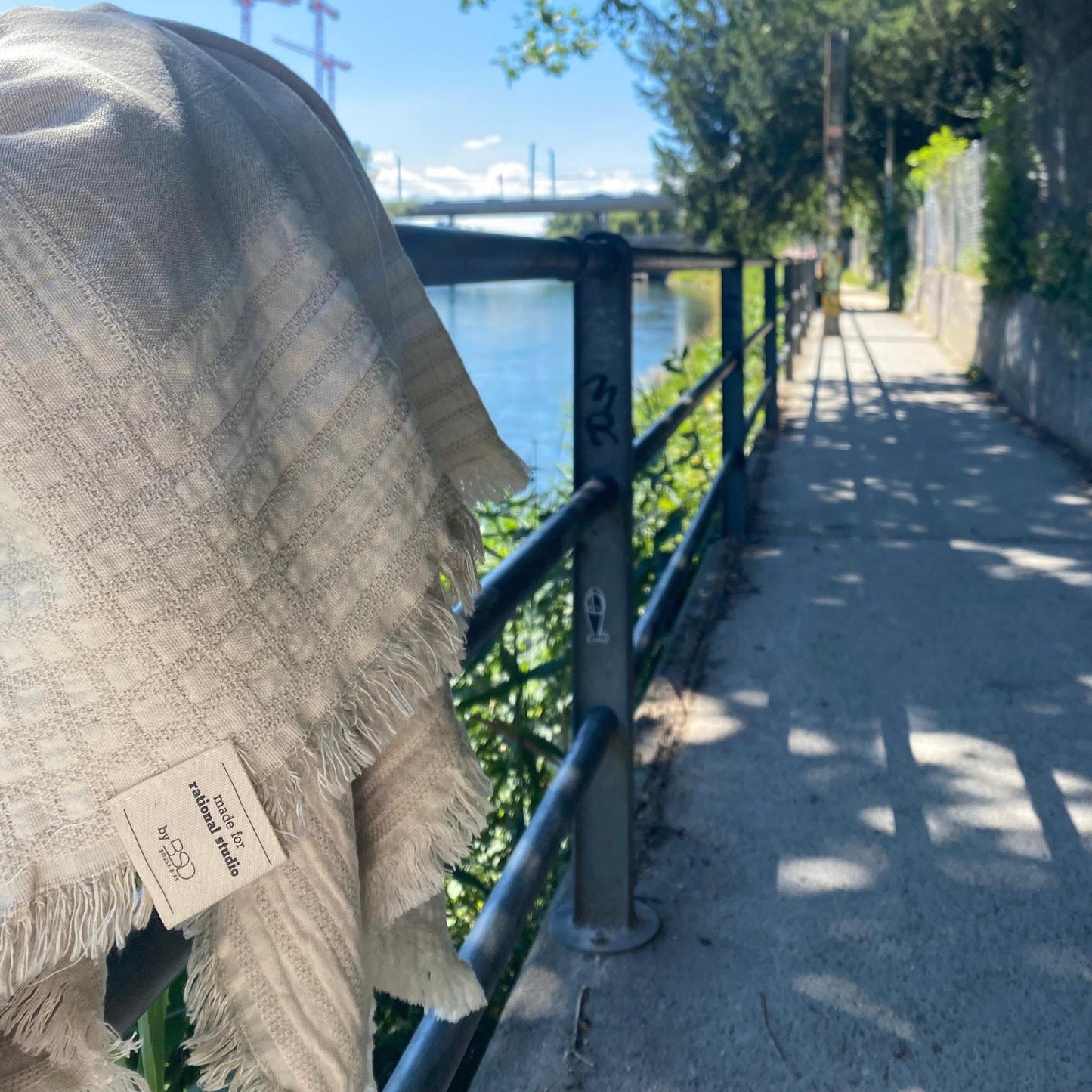 the perfect towel!
love it. Used it on grass, sand and rocks.. and I was always super satisfied!! It's perfect everywhere!
love it!
this towel is a must have for days at the beach. nice and soft material and a really good water absorption. i like it also as a thin summer blanket on hot days.
Lovely Towel
Just love using it as well as love the exquisite quality, the very pleasant touch and natural colours of the towel!
Love the towel
I got the towel on a super hot day via local delivery, which was amazing! Perfect for a spontaneous swimming session. The towel is super soft, stylish and huge, so there's definitely room for two people on one towel.
All values in CHF
valid for sales in Switzerland with 7.7% VAT
Total
Cost

48.2
Traditional
Retail

150.0
Raw Material 9.1
Manufacturing 21.3
Packaging 1.0
Transport & Taxes 13.8
Credit Card Fee 3.0
We make luxury-grade essential accessible to everyone, while still giving our manufacturing partners better prices to pay fair wages and grow sustainably. We can offer lower prices compared to traditional retail by focusing purely on what matters, cutting out the middlemen and growing our portfolio based on your feedback.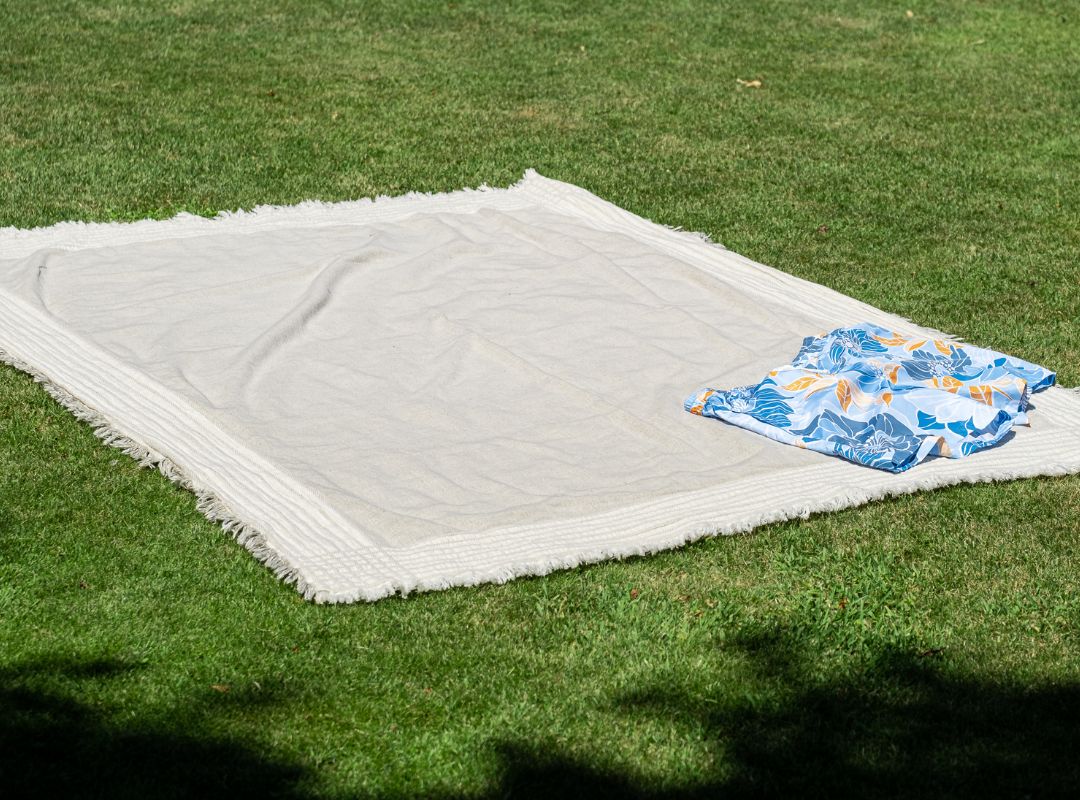 Acing the balance
At 170x130cm, this towel is the perfect size for a day at the beach or a picnic at the lake. Expect a comfy double layered throw to lounge on while you people watch. It's quickly packed up and lightweight for transporting (at 300 GSM).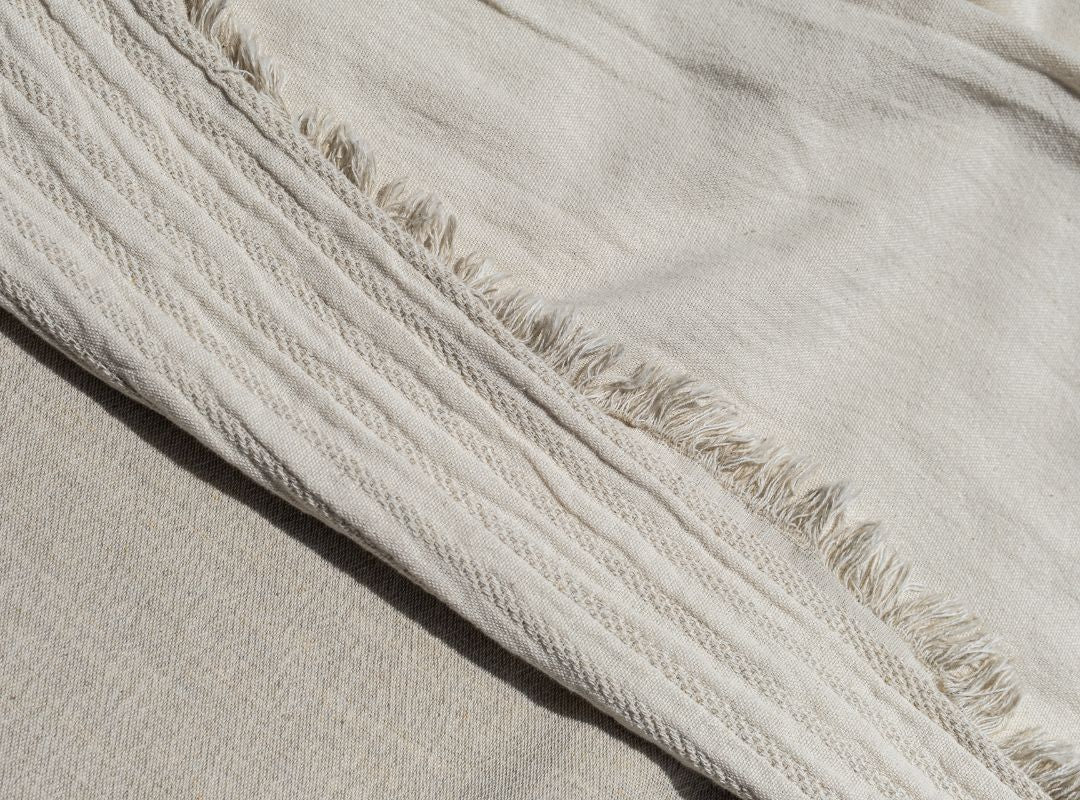 Best of both worlds
We blend cotton and linen to give you the best of both fabrics. Commonly used for summer clothing, the stiffness of linen and the smoothness of cotton ensure an air-permeable, anti-static, and durable surface to lie on.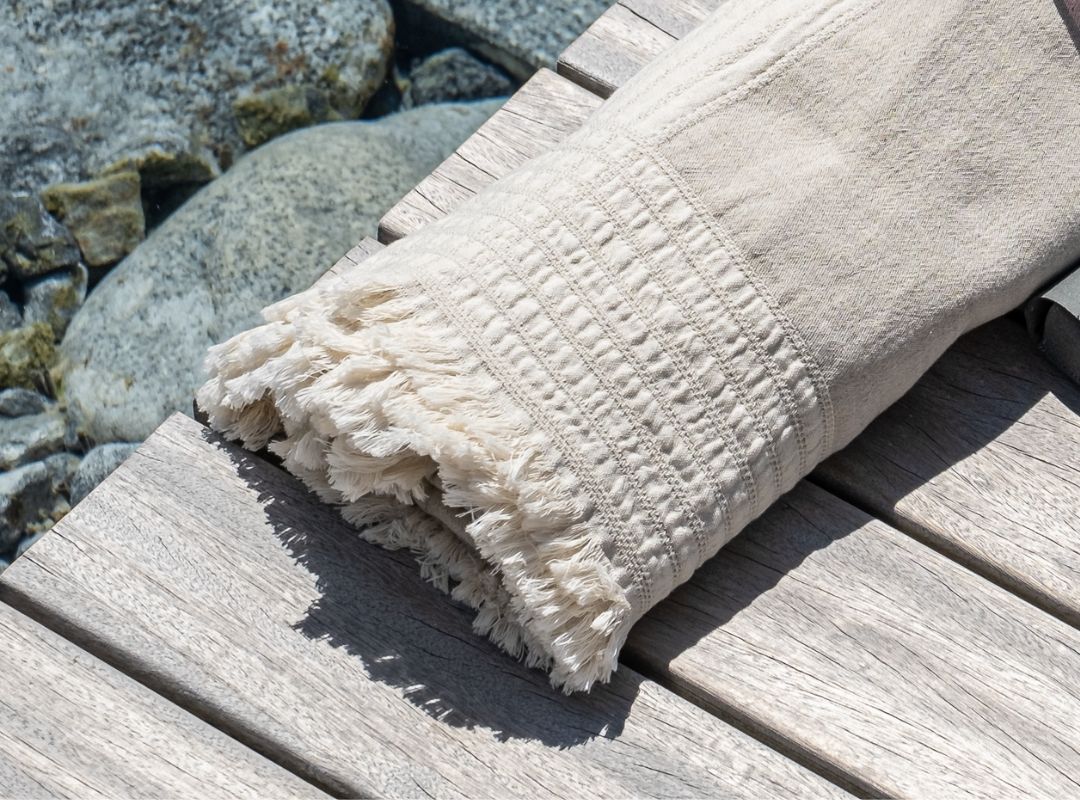 Maximum comfort
A stonewash finish makes the fabric soft and pleasant for your skin, especially when linen is involved. By machine-washing the fabric with pumice and volcanic stones, the weave loosens and the fabric becomes more supple, giving it a draping and informal finish. To prevent damages to the fabric in this process, we work with our highly experienced partner B. Sousa Dias.
How we offer unbeatable prices
Factory
Sourcing
Brand
Distributor
Retailer
You
Factory
Sourcing
Brand
You
Manufacturer to Consumer
Factory
You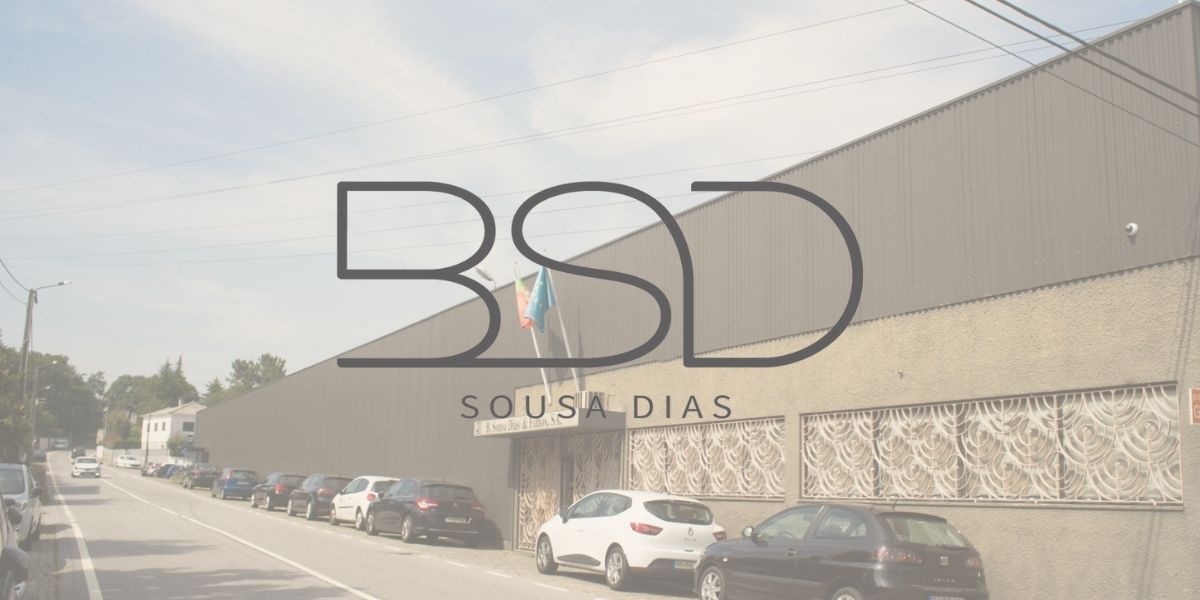 B. Sousa Dias
B. Sousa Dias produces towels for leading international clients since 1966. Based in the Ave sub-region, the textile capital of Portugal, they are the go-to adress for many luxury hotels across the globe.
Learn more about the manufacturer →