Facts & Figures
Capacity

25'000 beachwear articles per month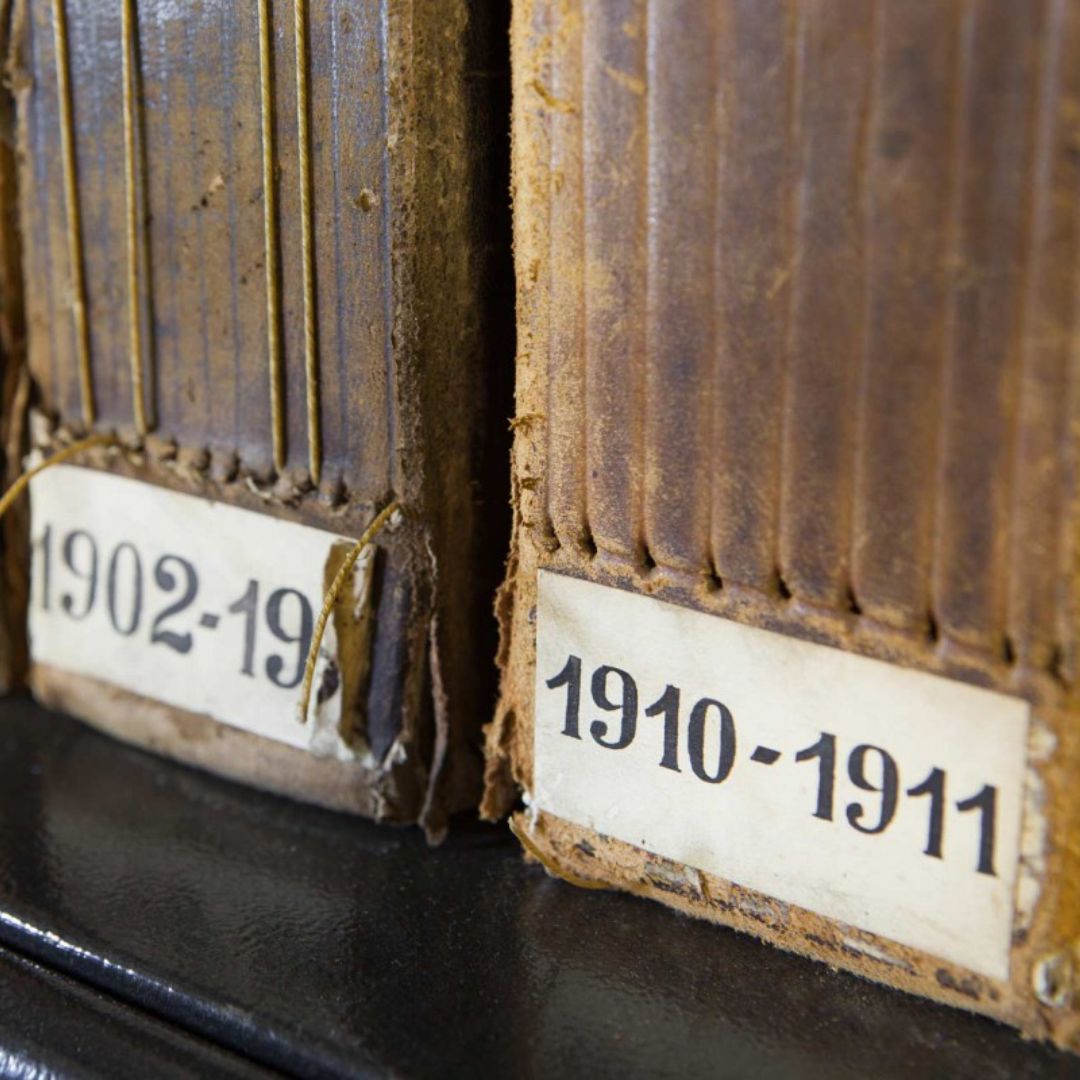 Building on experience
The backbone of Canepa is its heritage. 500 sqm in their headquarters are dedicated to an archive of over 15'000 thousand books documenting the evolution of textile design and manufacturing in Europe over the last 300 years. Their collection dates back to the late 18th century when locals realized that Lake Como had the perfect source of calcium-free water for silk dyeing.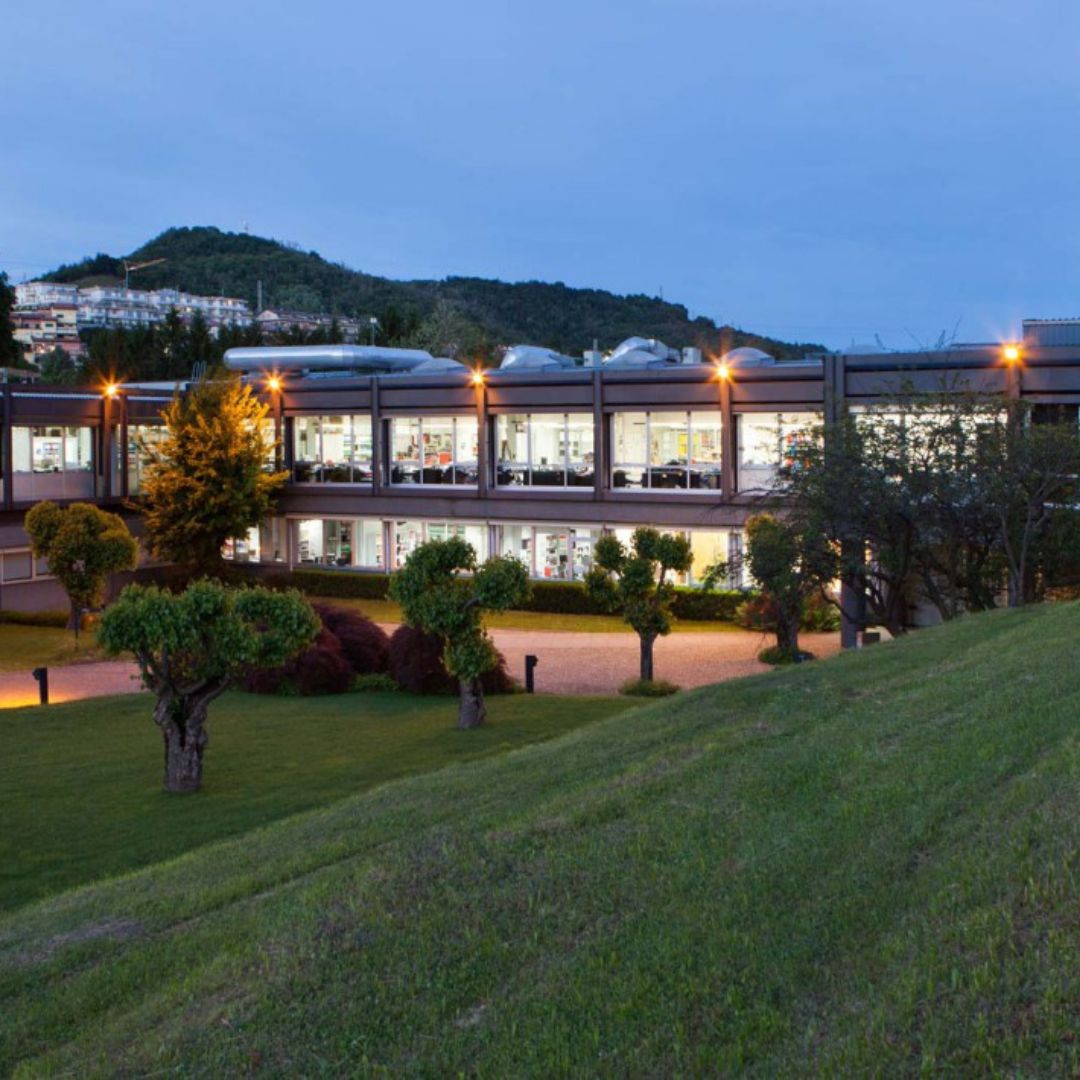 Always looking forward
Canepa is a leader in innovation for textiles. In 2012, they developed the Kitotex process for textile sizing and finishing which reduces water usage by 95% and CO2 emissions by 40%. It has also been the first textile company in the world to endorse the Greenpeace detox protocol. All textiles are 100% traceable and free from dangerous chemicals. After a strenuous pandemic, this forward looking spirit has been reinforced through the recent return of Michele Canepa as an owner.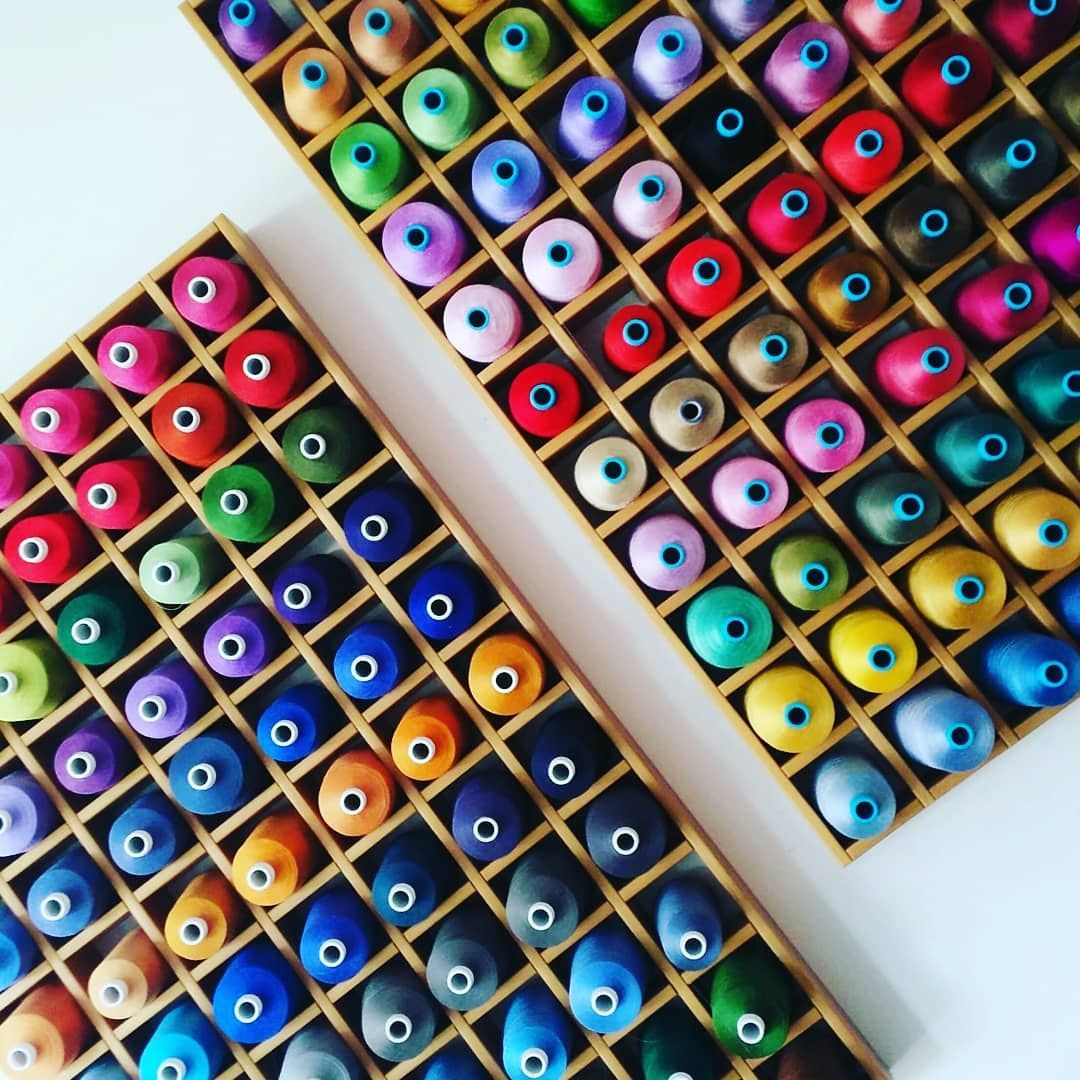 Colors that stand the test of time
Combining state-of-the-art machinery with Italian tradition, Canepa has mastered the production and dyeing of silk, cashmere, linen, wool, cotton, modal, acetate, and nylon and has obtained multiple certifications for its outstanding quality e.g., Serico and Global Recycled Standard. Every year 3 million square meters of high-quality textiles leave Canepa.